Events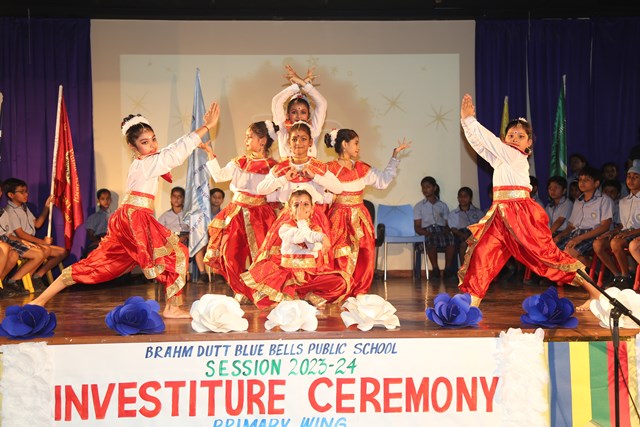 INVESTITURE CEREMONY (PRIMARY WING)
9th May, 2023
"The future belongs to those who believe in the beauty of their dreams." -Eleanor Roosevelt  With an aim to inspire, motivate and empower the newly elected Student Council members to take on their r...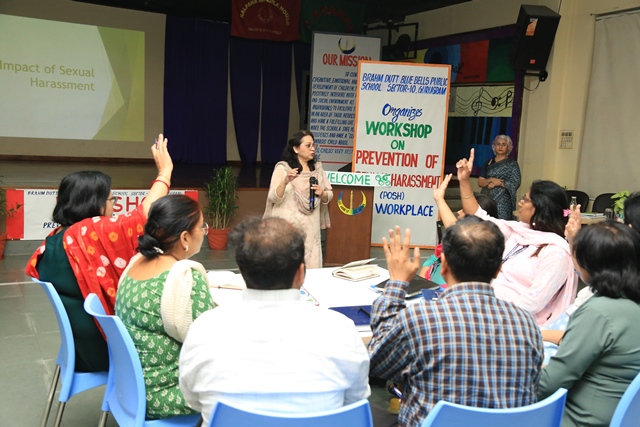 POSH WORKSHOP
9th May, 2023
At Brahm Dutt Blue Bells Public School, utmost importance is accorded to maintaining a healthy work environment and educating everyone towards prevention of any kind of Sexual Harassment that might oc...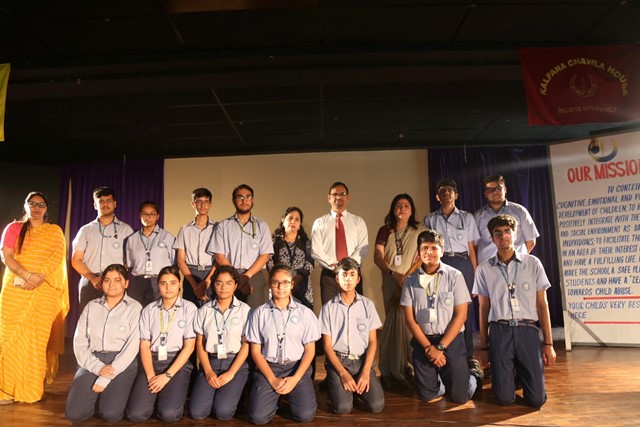 Tagore Jayanti Celebrations
9th May, 2023
The Senior Wing of Brahm Dutt Blue Bells Public School celebrated the 158th birth anniversary of Gurudev Rabindranath Tagore in the school premises on May 09, 2023. Born on May 09, 1861, Tagore was a ...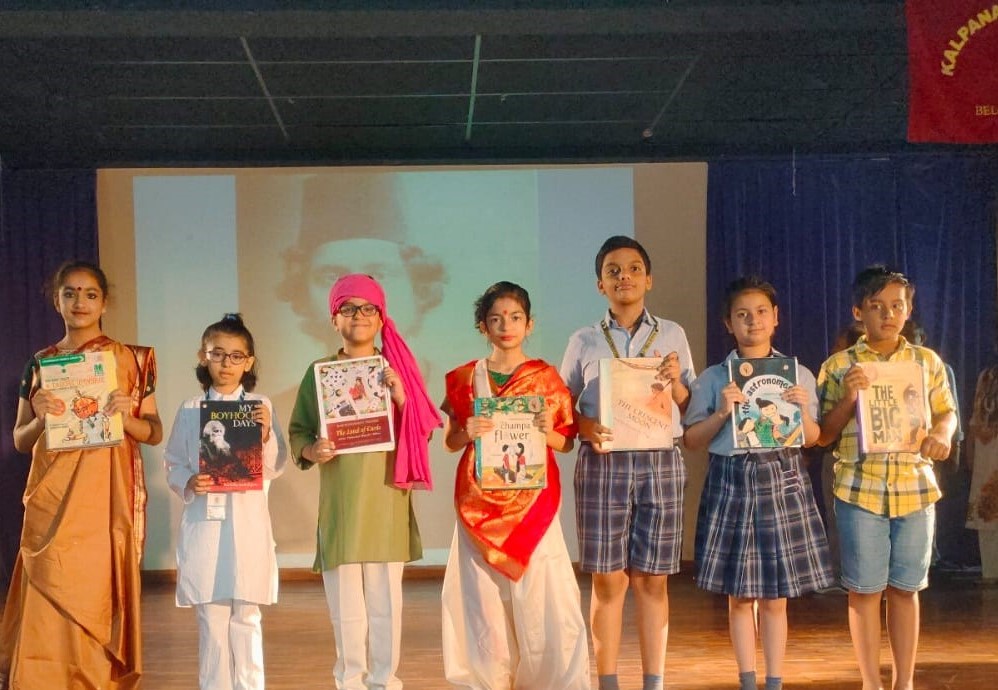 Assembly on Rabindranath Jayanti
8th May, 2023
"Reach high, for stars lie hidden in you. Dream deep, for every dream precedes the goal." Rabindranath Tagore A Special Assembly was organised by the students of Class VC on May 08, 2023 to celebrat...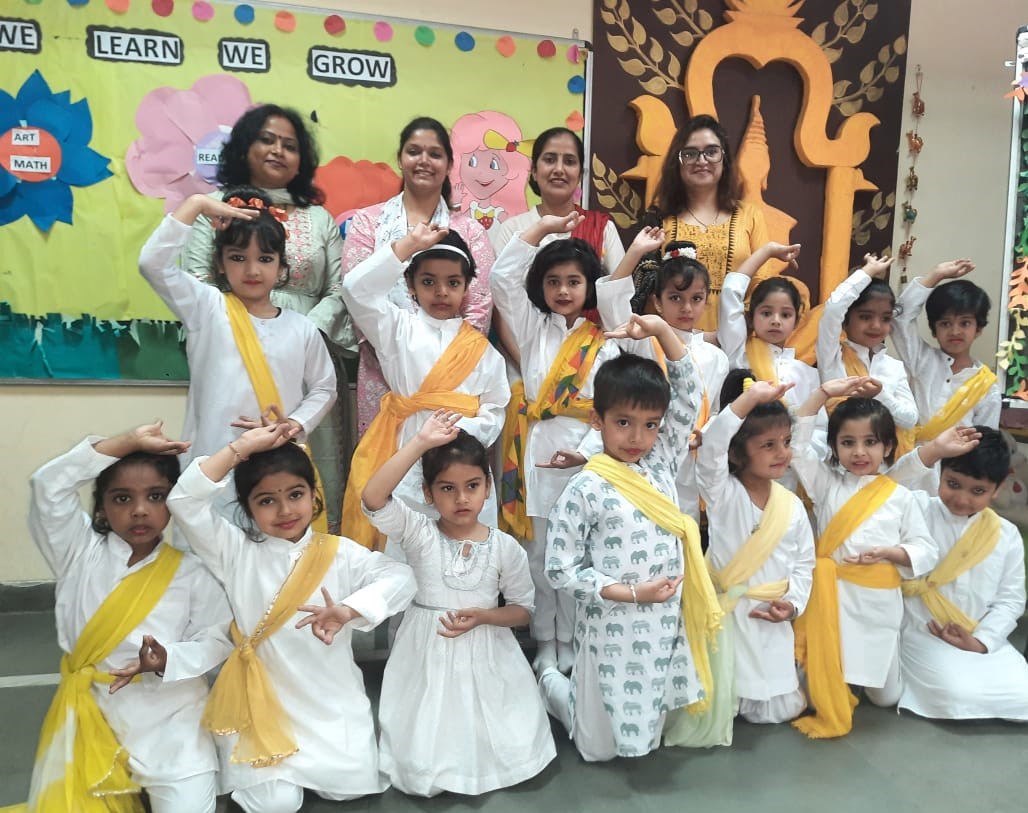 Special Assembly on Buddha Jayanti
5th May, 2023
"A disciplined mind brings happiness." - Gautama Buddha To mark the birth anniversary of Lord Buddha and to showcase deep respect and admiration towards him, our little Blue Bellians from Grade I con...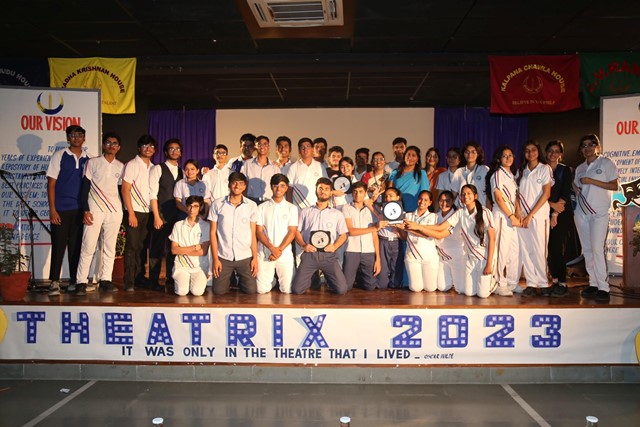 THEATRIX 2023
5th May, 2023
THEATRIX 2023- THE TWO-DAY FIESTA OF THEATRICAL SKILLS  I regard the theatre as the greatest of all art forms, the most immediate way in which a human being can share with another the sense of what ...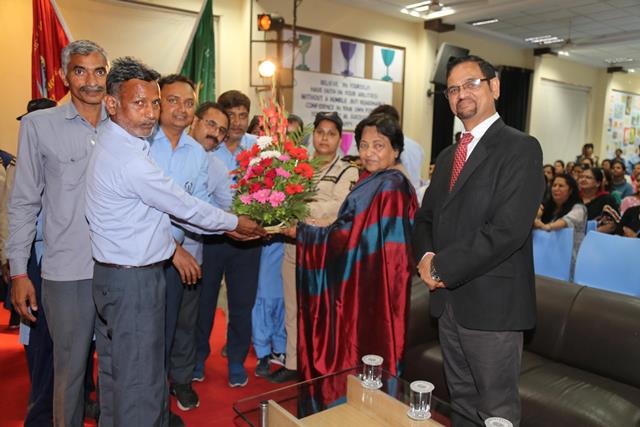 LABOUR DAY CELEBRATION
1st May, 2023
May 1st is celebrated as International Labour Day or  May Day. This day which marks the celebrations of the working class, and the labourers was celebrated by Brahm Dutt Blue Bells Public School by p...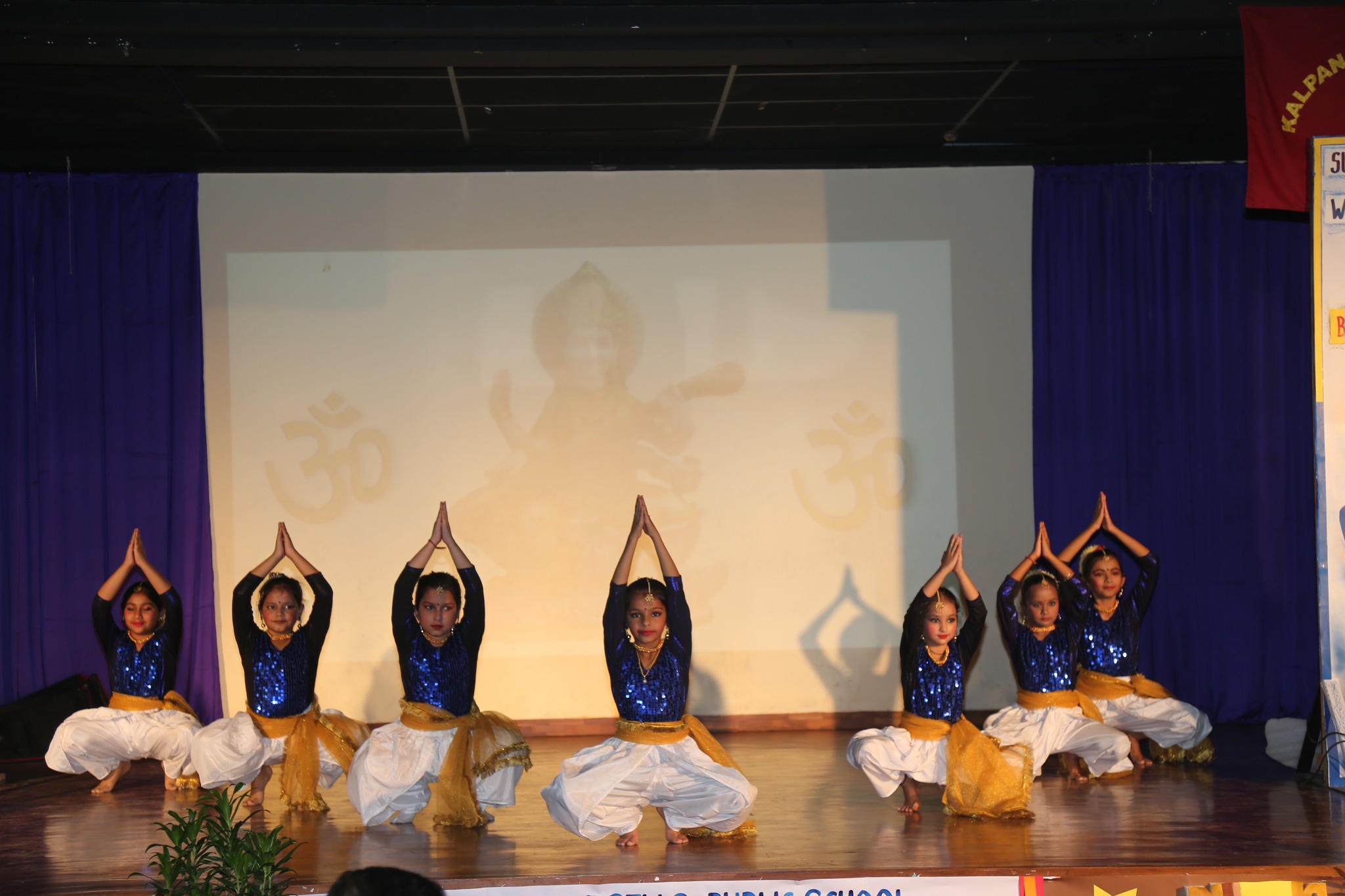 AWARD CEREMONY
29th April, 2023
BDBBPS HONOURS ACADEMIC ACHIEVERS FOR THE SESSION 2022-23 If you want to achieve excellence, you must accept all challenges and convert all obstacles into opportunities. To appreciate the hard work a...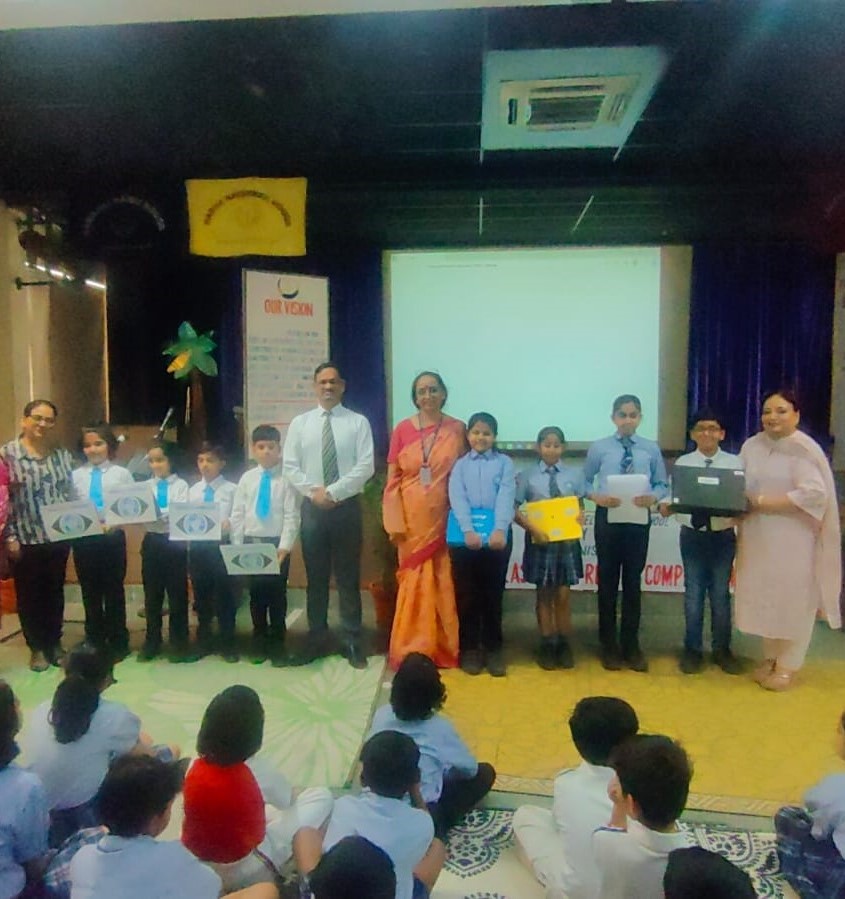 INTRA-CLASS NEWS READING COMPETITION
26th April, 2023
"The art of communication is the language of leadership." - James Humes With an aim to provide a platform to the students to showcase their communication skills and to celebrate the power of effectiv...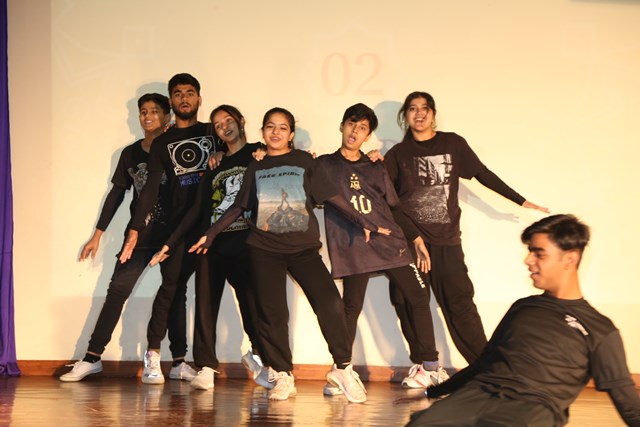 INTERNATIONAL DANCE DAY
25th April, 2023
CORNUCOPIA OF SYNERGY, SYMPHONY, AND COORDINATION: INTER-HOUSE DANCE COMPETITION TO MARK INTERNATIONAL DANCE DAY  'The art of art, the glory of expression an...