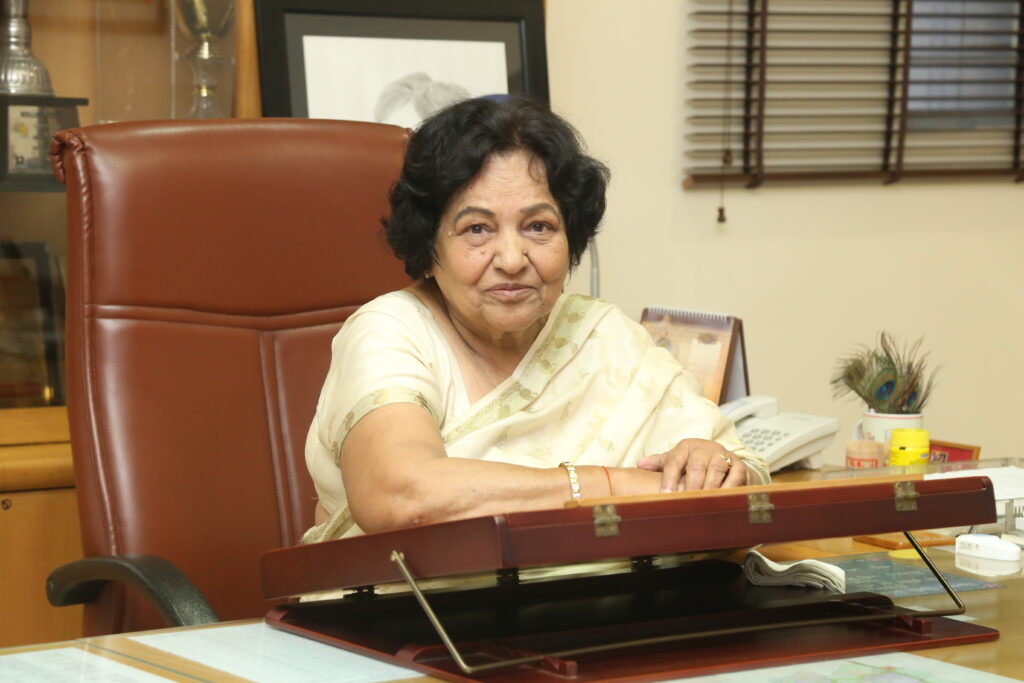 To quote the words of Lord Buddha, 'The value of life is not based on how long we live, but how much we contribute to others in the society." Being born as social animals our prime duty as human beings is to work towards creating a compassionate and humane society which is tolerant towards the diversity in caste, creed, cultures, languages and religions prevailing in our society. The world around us is heterogeneous having a multi lingual, multi-faith, multi-racial system which has evolved over the centuries. The most fundamental of all democratic values of our civilizational heritage, I believe is to educate our progeny to show a sense of respect and tolerance towards the rights of every individual. Such tolerance forms the soul and strength for the success of any civilization.
As the leader of an educational institution, I strongly believe, that schools can play a major role in building a tolerant society and a tolerant nation because only schools provide an environment where character is shaped. One cannot deny the fact that school years are the best time for learning as they aim at mission-oriented learning with a value system in place.
Bestolozzy, a Greek teacher, once said, "Give me a child for seven years. Afterwards, let the God or the devil take the child. They cannot change the child". What a great mission for teachers to build character and inculcate high morals in the students.
As Leaders and educationists our submission categorically needs to be to work towards evolving a society that respects and celebrates differences and inculcate amongst our future generations:
"Tolerance of other people's opinions,
Tolerance of other people's cultures,
Tolerance of other people's beliefs
Tolerance of other people's ideals" Dr. A P J Abdul Kalam
The need, therefore, is to add value to our life by attributing value to life of others by means of love, comraderie, compassion and care. Let this new academic session be dedicated to formulating an ambience of fraternity and fellow-feeling and let us empower ourselves to be messengers of world peace and the ambassadors of such change that the world is not rift with aggression and only peace and sublimity prevail.
With wishes and blessings
Dr. Saroj Suman Gulati
Director
Blue Bells Group of Schools
Gurugram