STELLAR PERFORMANCE BY BRAHM DUTT Brahm Dutt Blue Bells Public School IN CLASS X BOARD EXAMINATION
When it comes to academic prowess, Brahm Dutt Brahm Dutt Blue Bells Public School has nurtured an actively proficient base of supreme performers. When times like these present themselves, times, specifically like the occasion of the CBSE Class 10 Board Examination results being declared, we don't hold back from appreciating them from the core of our hearts.
We're congratulating the outgoing batch, and their parents on the fantastic results that our kids have brought to the school and themselves, and wish them a very successful +2 ahead.
Take a look at this year's StarPerformers.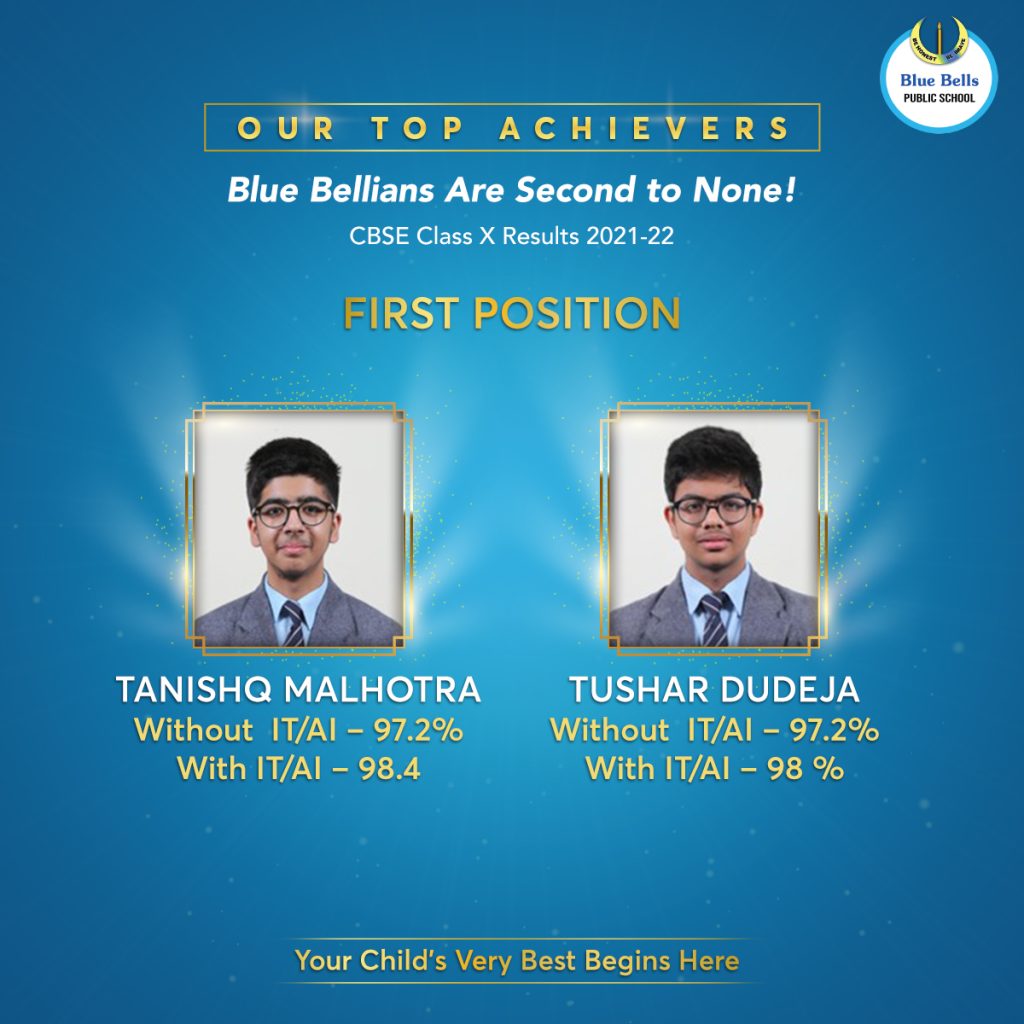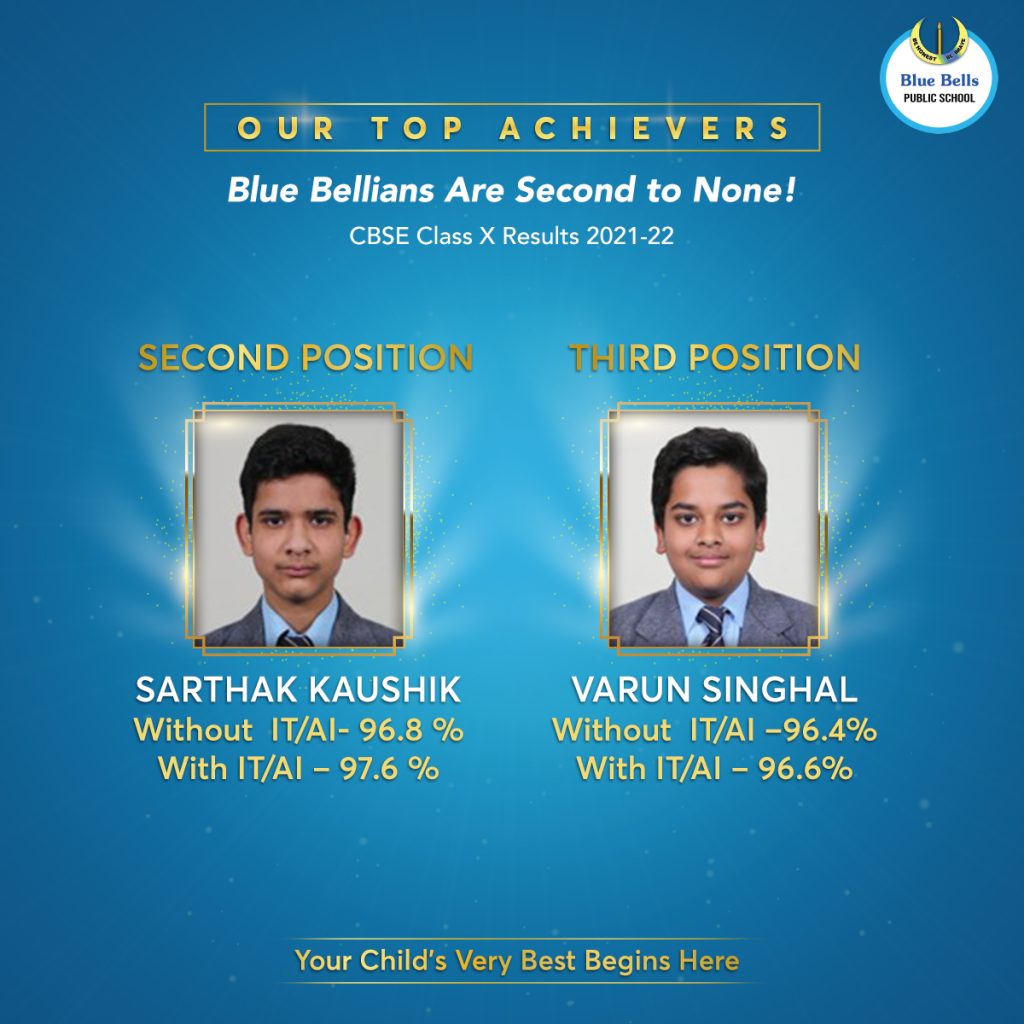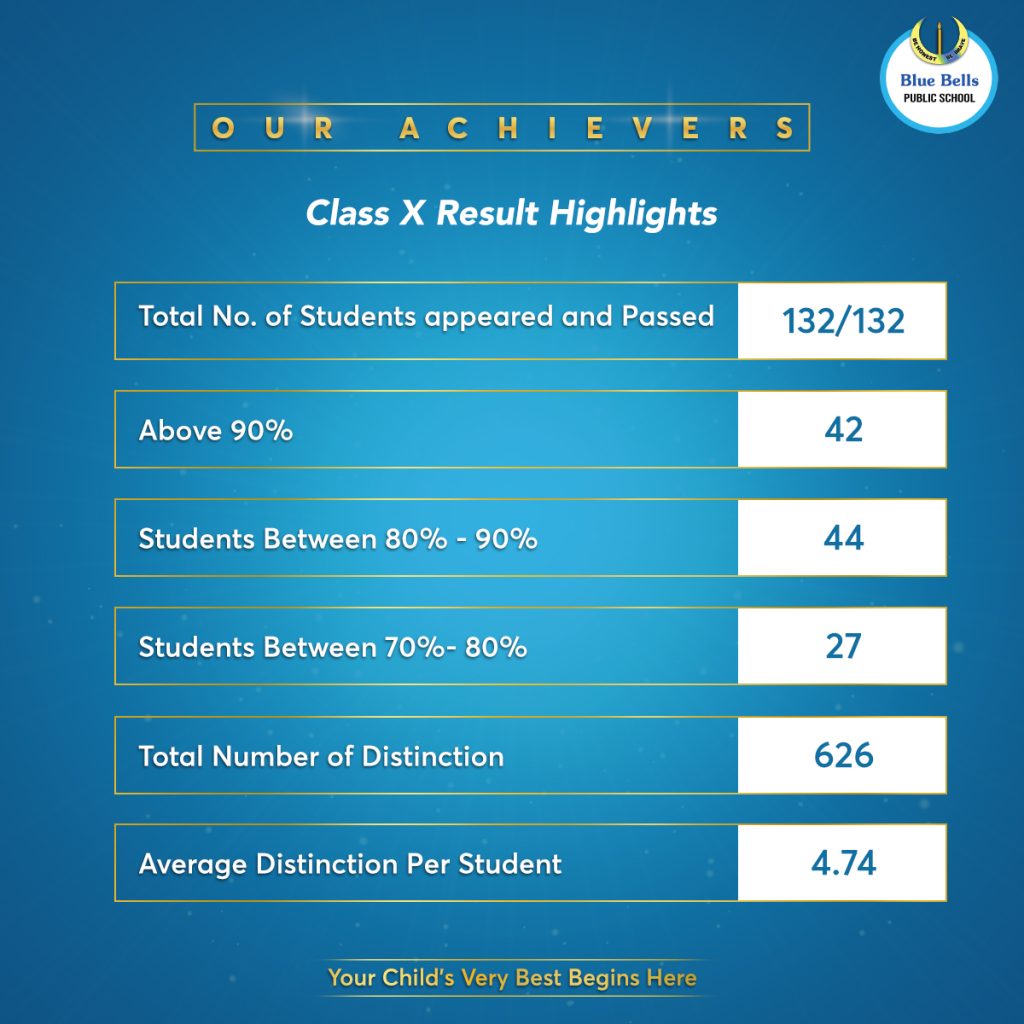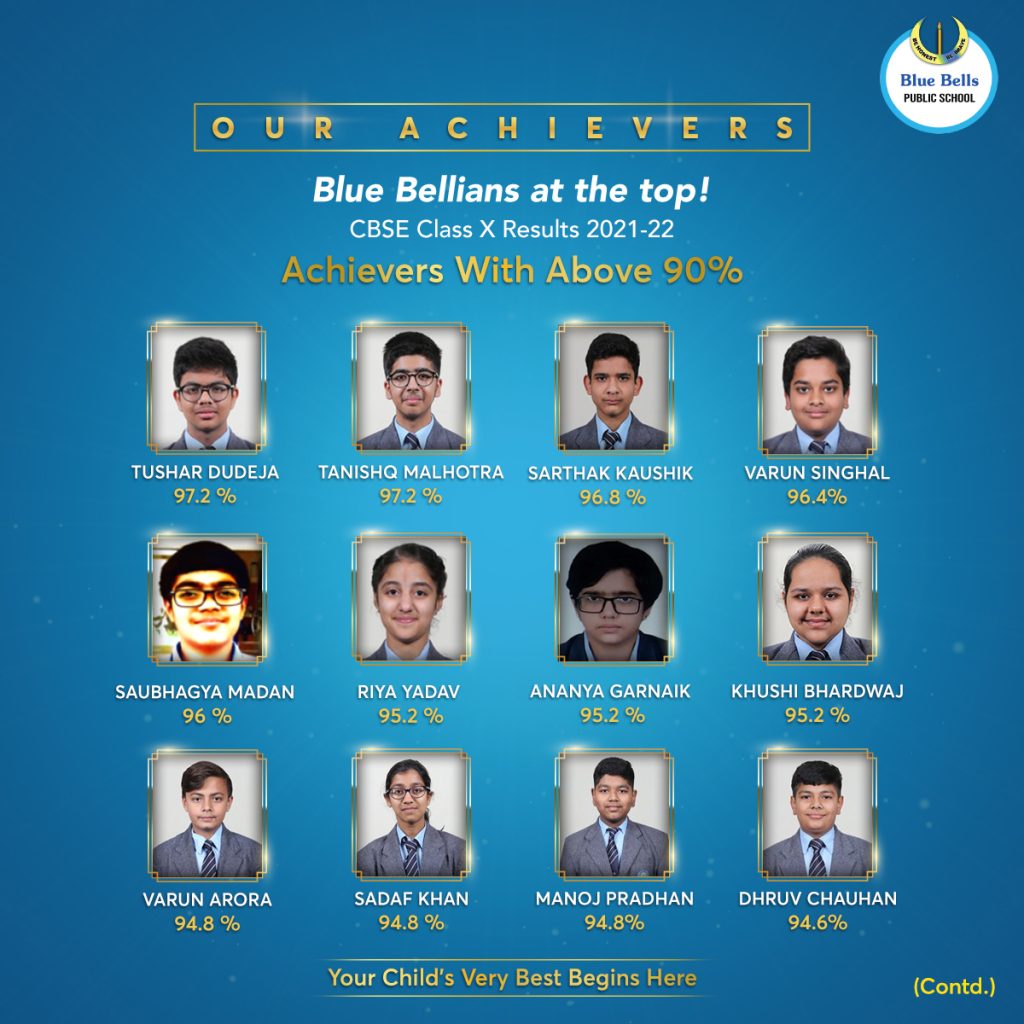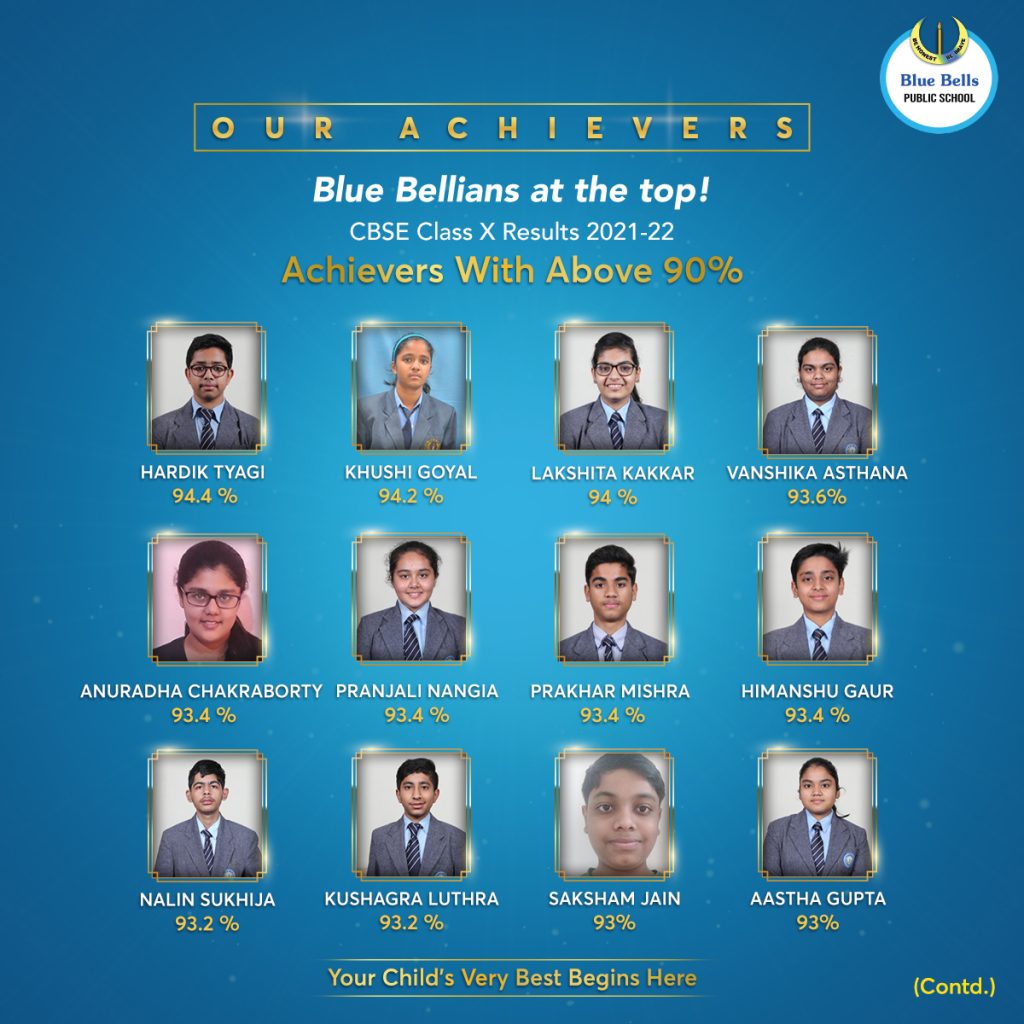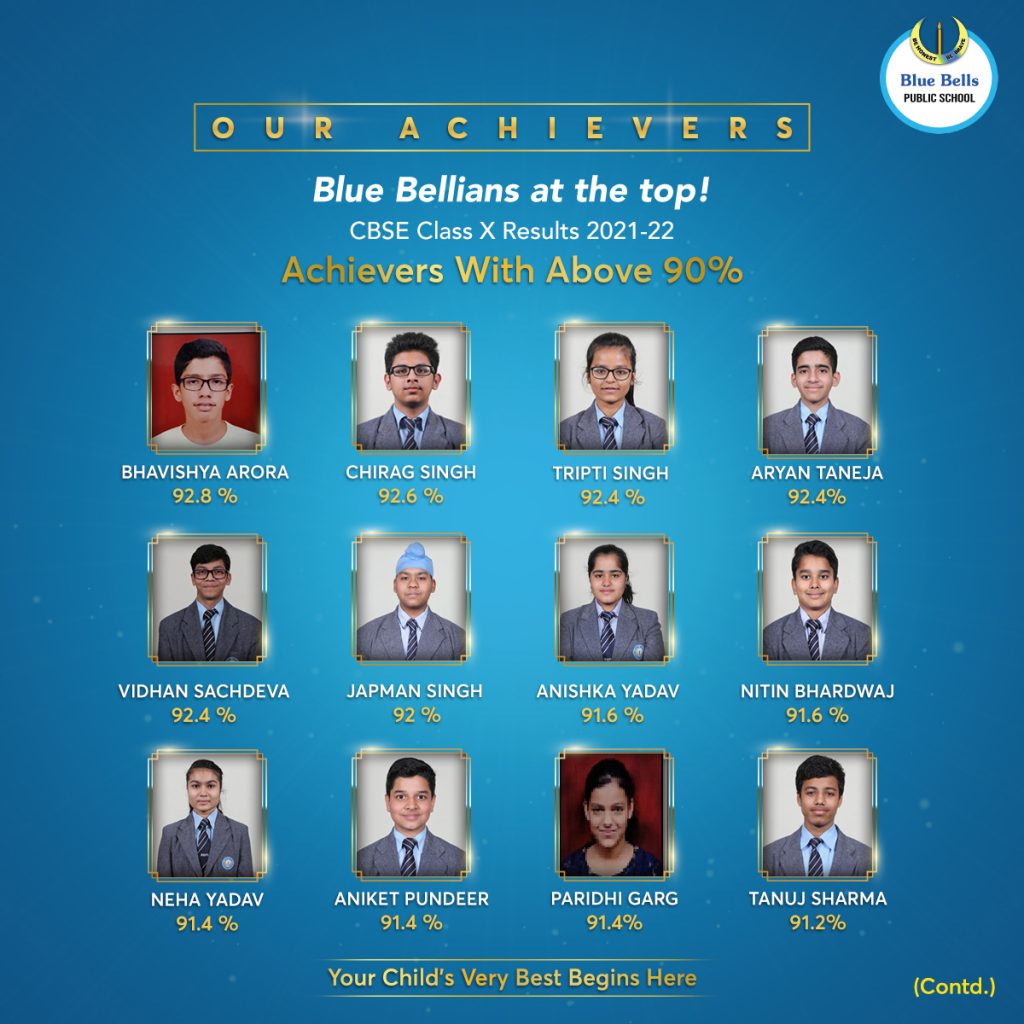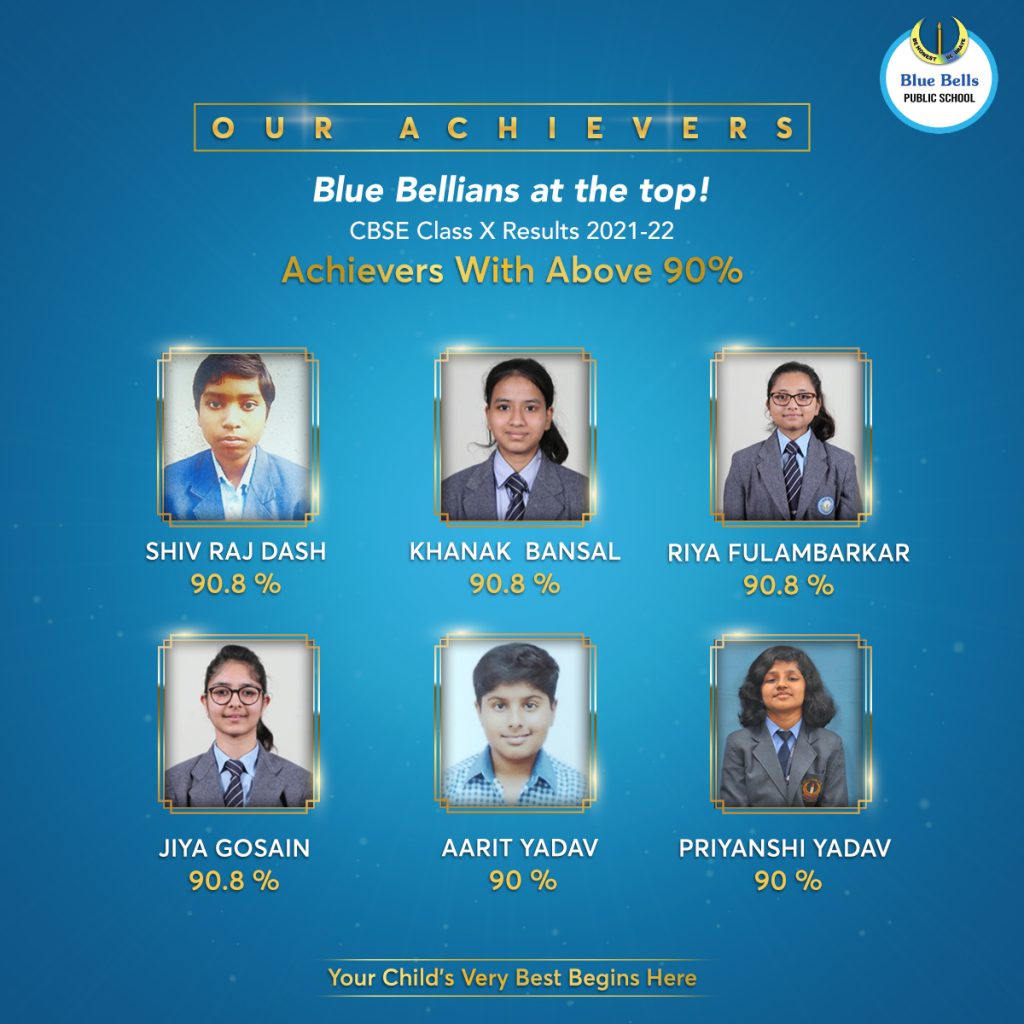 ADMISSIONS OPEN FOR CLASSES NURSERY TO IX AND CLASS XI
Click here for Class XII Results