Events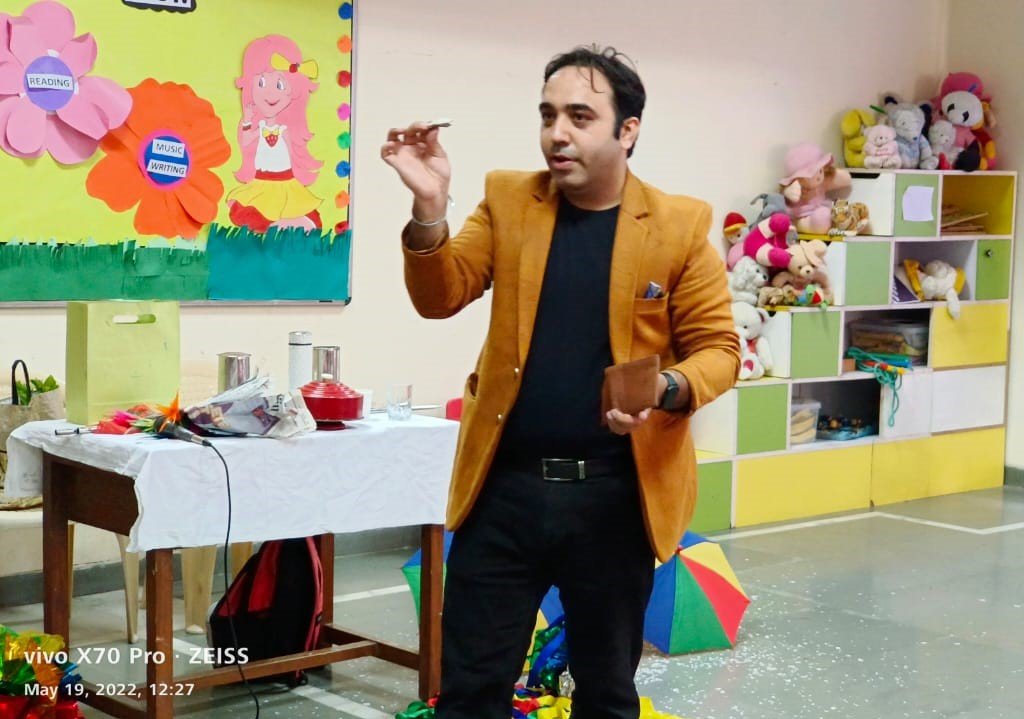 MAGIC SHOW
20th May, 2022
"Magic is believing in yourself, if you can do that, you can make anything happen."- Johann Wolfgang Magic is something that is liked by all age groups, especially by the little kids. To provide ...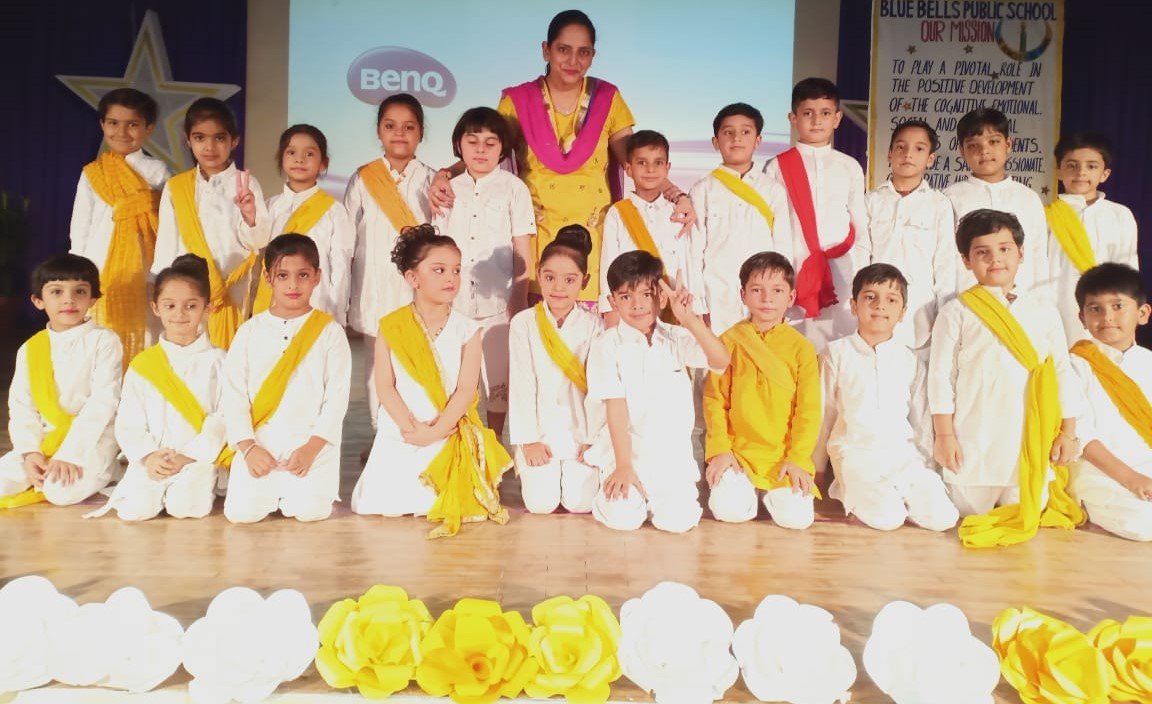 BUDDHA PURNIMA CELEBRATION
17th May, 2022
"Happiness multiplies when shared …Just like a thousand candles can be lighted with one candle without reducing its own life''– Gautama Buddha This Buddha Purnima, our little Blue Bellians fr...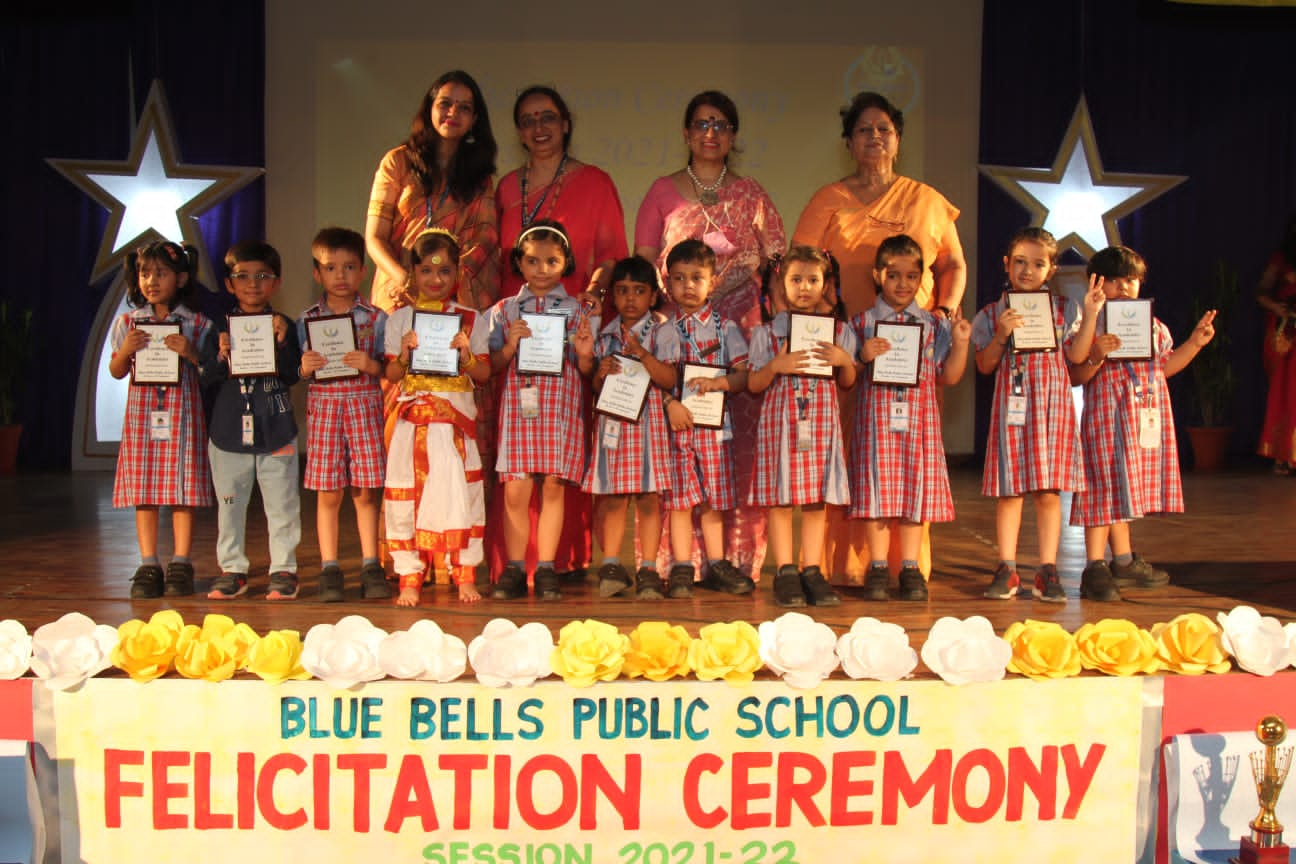 Felicitation Ceremony @BBPS to Recognise the Academic Achievers
16th May, 2022
"Trust yourself. Create the kind of self that you will be happy to live with all your life. Make the most of yourself by fanning the tiny, inner sparks of possibility into flames of achievement....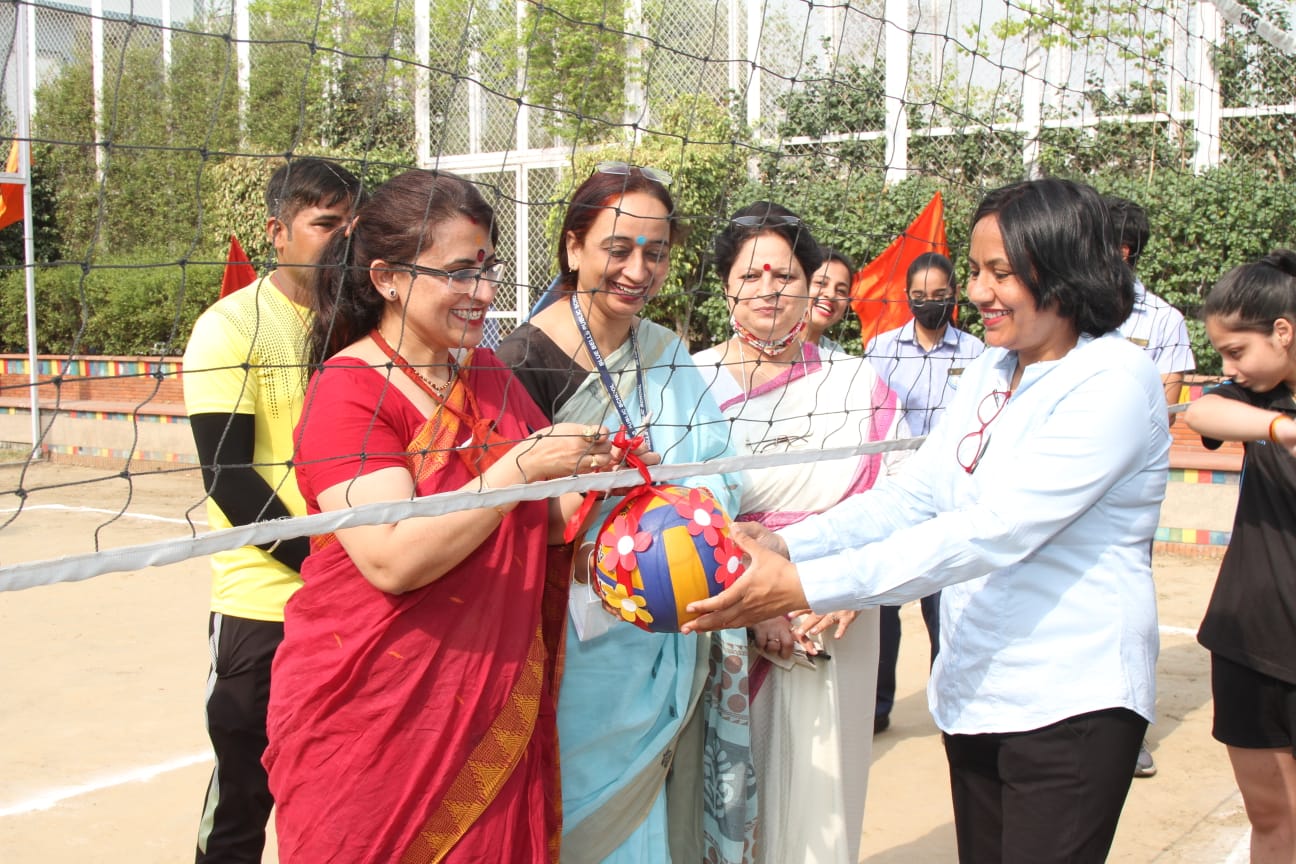 SPORTS FIELDS ARE ALIVE AND KICKING!
11th May, 2022
"Children need the freedom and time to play. Play is not a luxury. Play is a necessity." – Kay Redfield Jamison   Blue  Bells Public School organised an Inter-Class Volleyball Tournament f...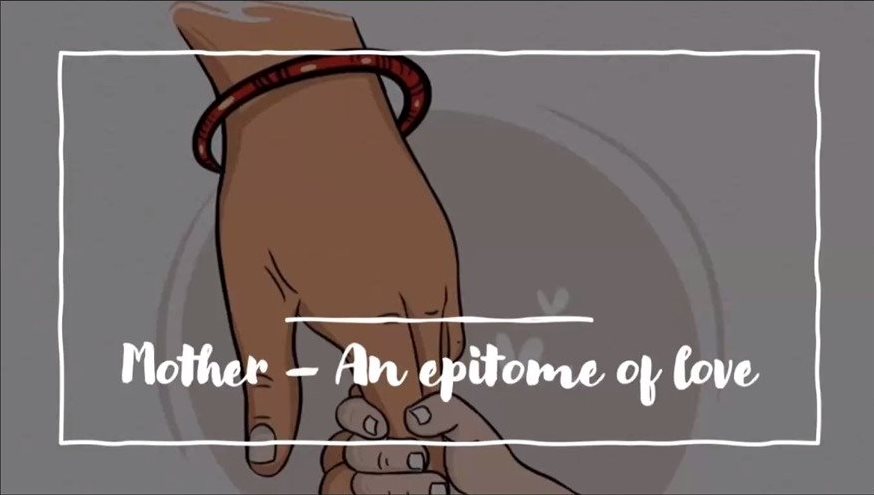 MOTHER'S DAY CELEBRATION
9th May, 2022
  Mother, Mumma, Mommy, and Maa or just Mom are some of the names for the woman in our lives who loves us unconditionally, forever, and always. Mothers hand out confidence and motivation. They are t...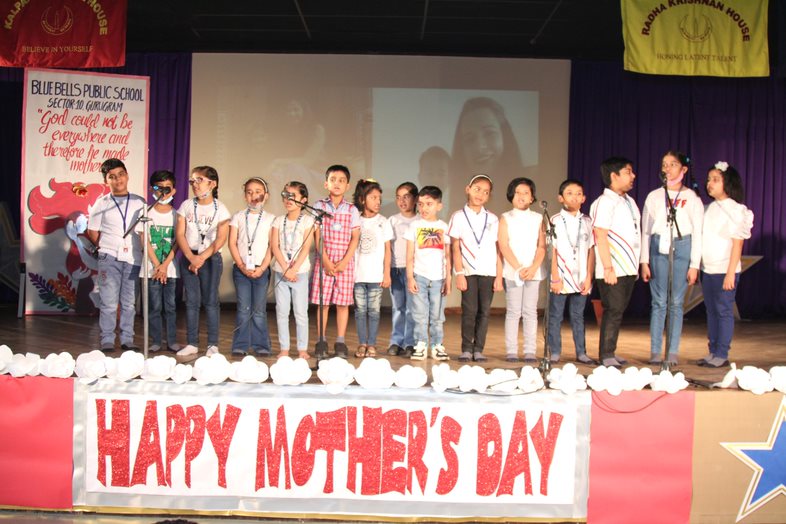 MOTHER'S DAY ASSEMBLY
7th May, 2022
"A garden of love blooms in a mother's heart."   The shining stars of Grade I A presented a Special Assembly on May 6, 2022 to acknowledge and appreciate the irreplaceable presence mothers ha...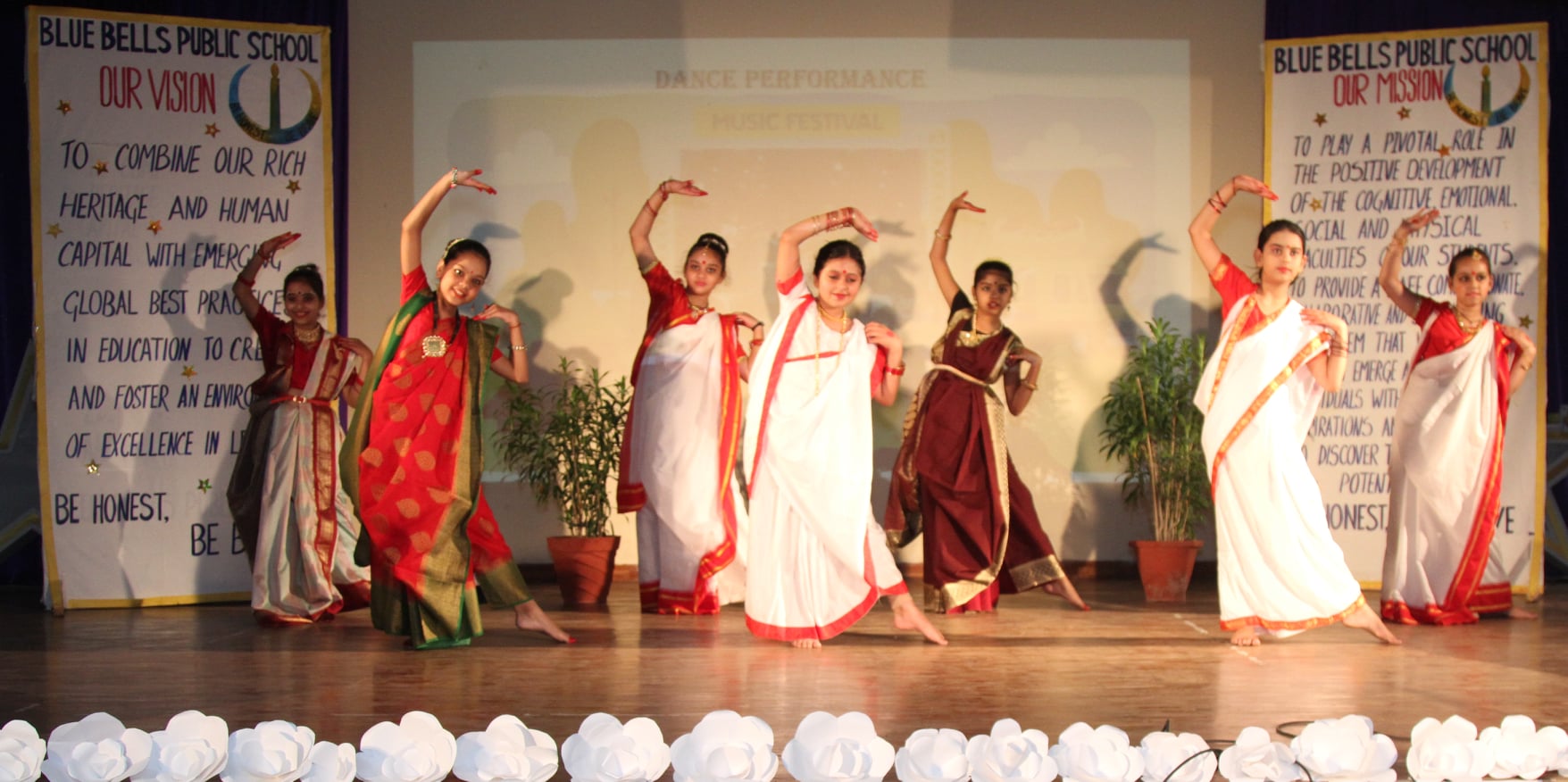 RABINDRANATH JAYANTI CELEBRATION
6th May, 2022
"Everything comes to us that belongs to us if we create the capacity to receive it."- Rabindranath Tagore Rabindra Jayanti is the day which marks the birth anniversary of the great scholar and No...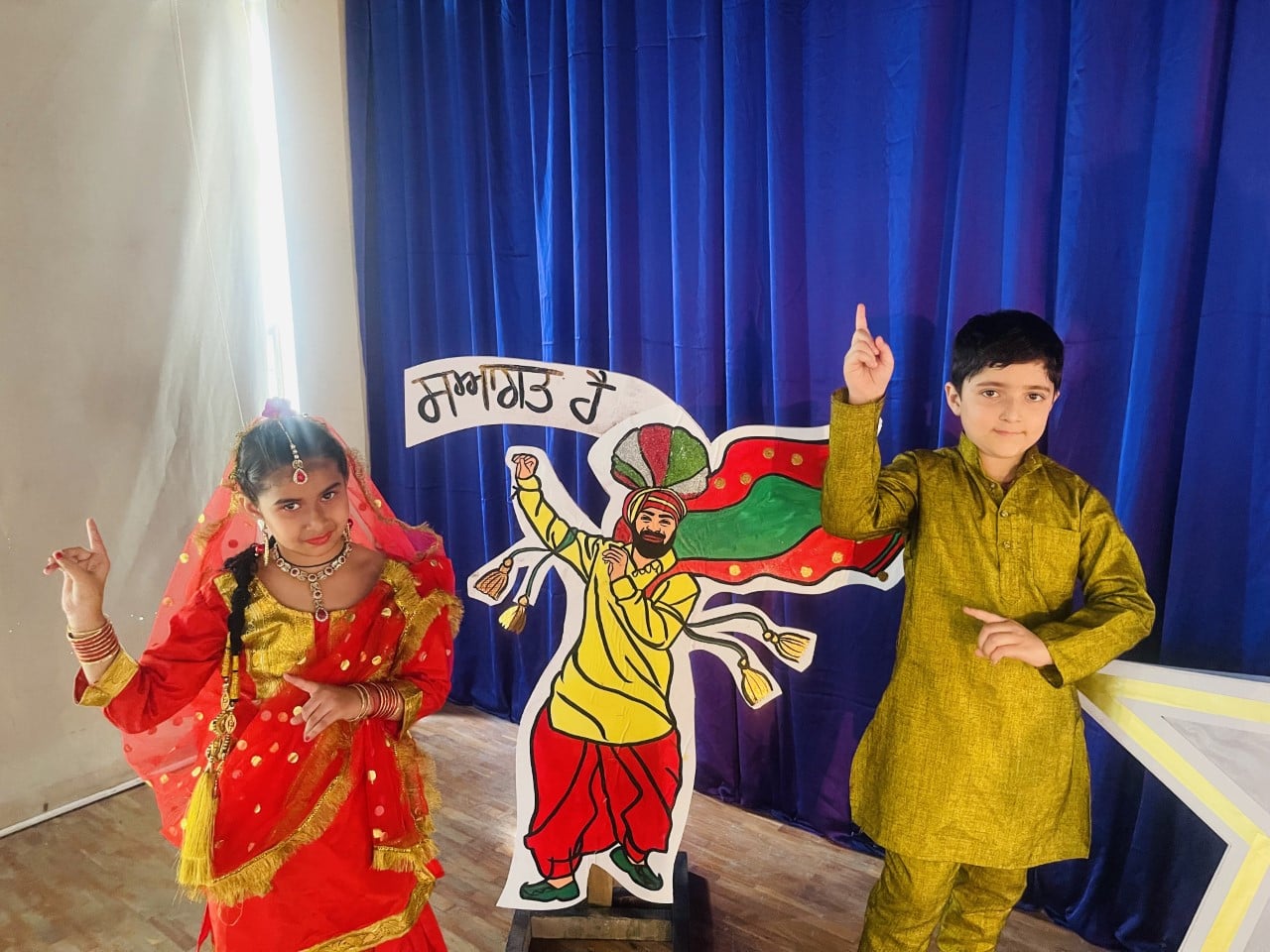 International Dance Day Celebration
3rd May, 2022
"Great dancers are not great because of their technique; they are great because of their passion." Each year, the 29th of April is celebrated as International Dance Day to highlight the amazing d...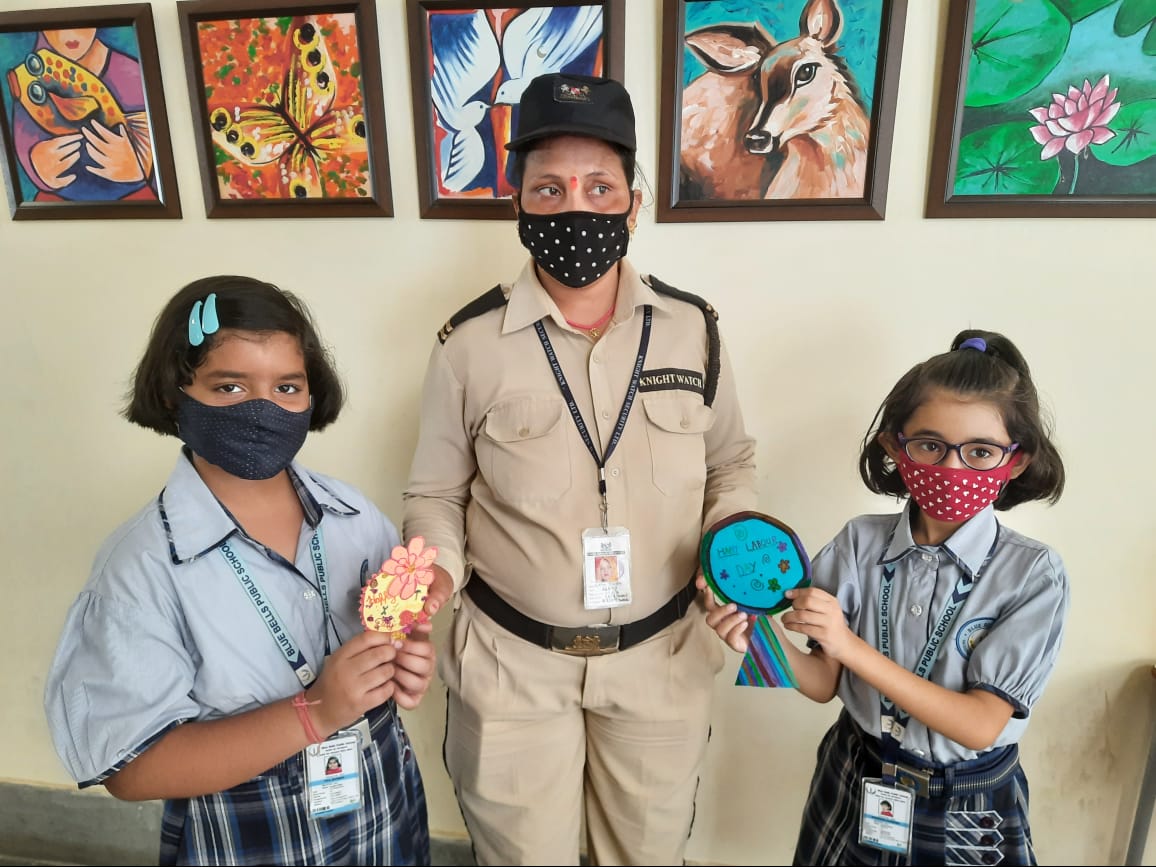 STUDENTS EXPRESSING THEIR GRATITUDE ON THE OCCASION OF LABOUR'S DAY
2nd May, 2022
The students of Classes IX B and IX C  presented a Special Assembly on account of Labour's Day. All the support staff members were present on the occasion. The students planned and executed many acti...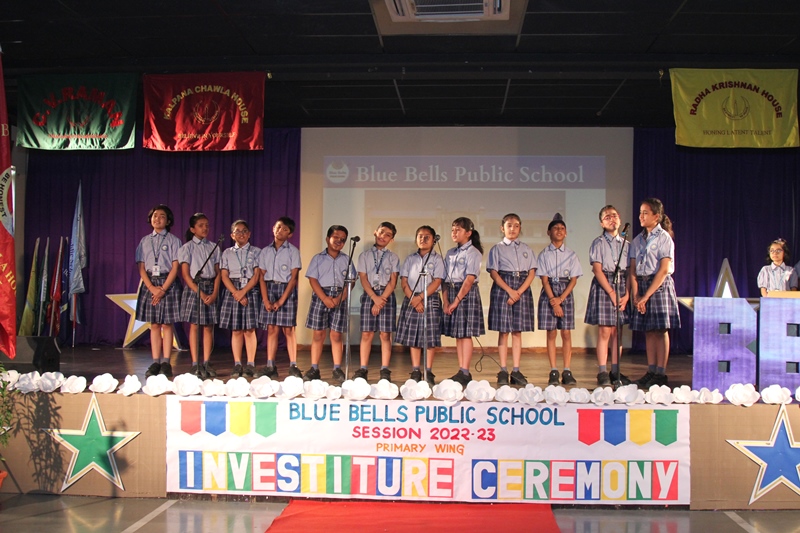 INVESTITURE CEREMONY (PRIMARY WING)
2nd May, 2022
INVESTITURE CEREMONY AT THE PRIMARY WING OF BBPS-CROWNING THE LEADERS OF TOMORROW   "A good leader inspires people to have confidence in the leader, a great leader inspires people to have confide...
Showing 1 - 10 of 625 Previous
Next