Events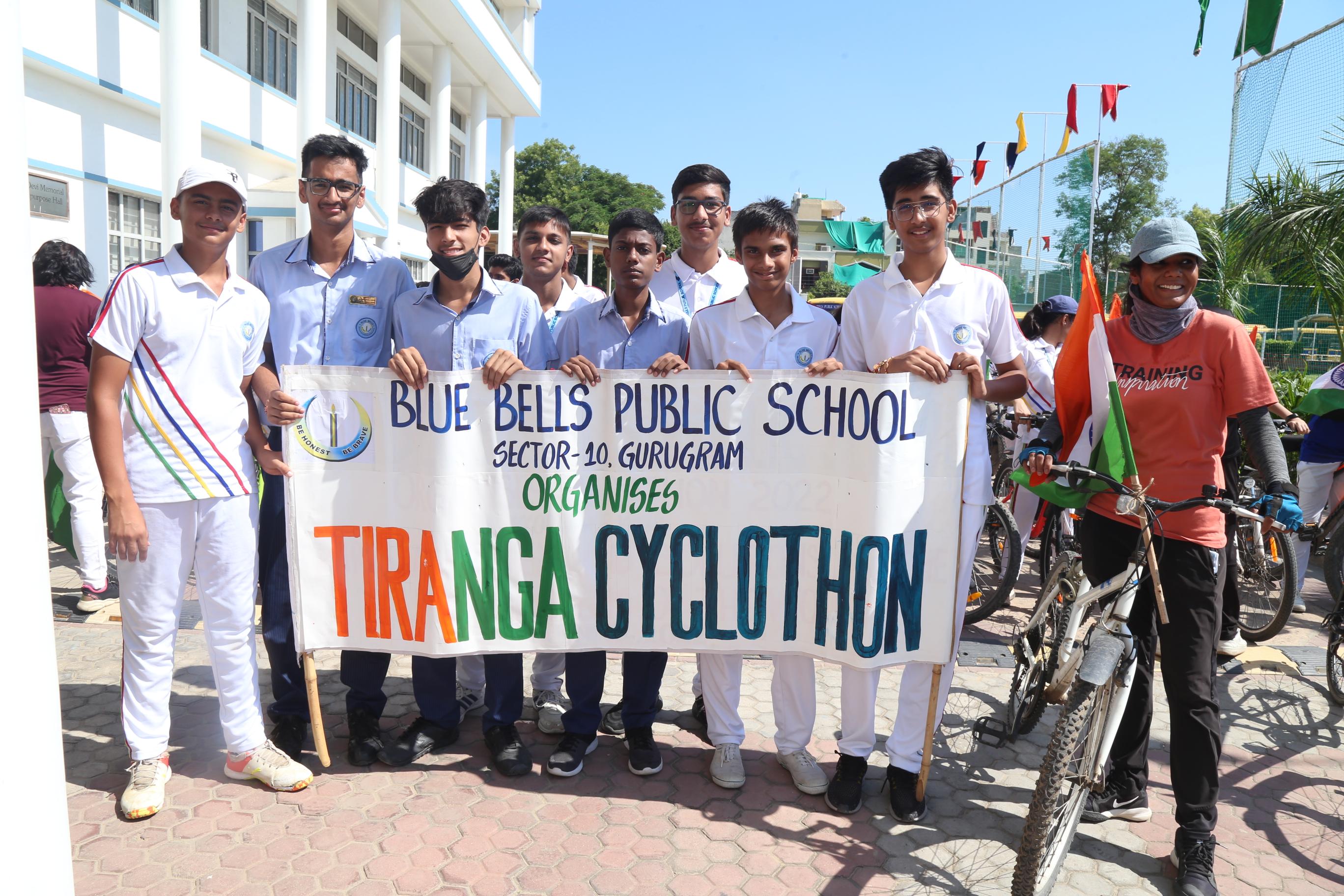 A DAY FULL OF PATRIOTISM AND EXHILARATION – A NATIONAL PLAYER, CYCLOTHON AND AKAM AT BBPS
13th August, 2022
As a part of Azadi Ka Amrit Mahotsav (AKAM) which marks the celebration of India's 75 years of Independence, Blue Bells Public School organised the 'Tiranga Cyclothon' event on August 12, 2022...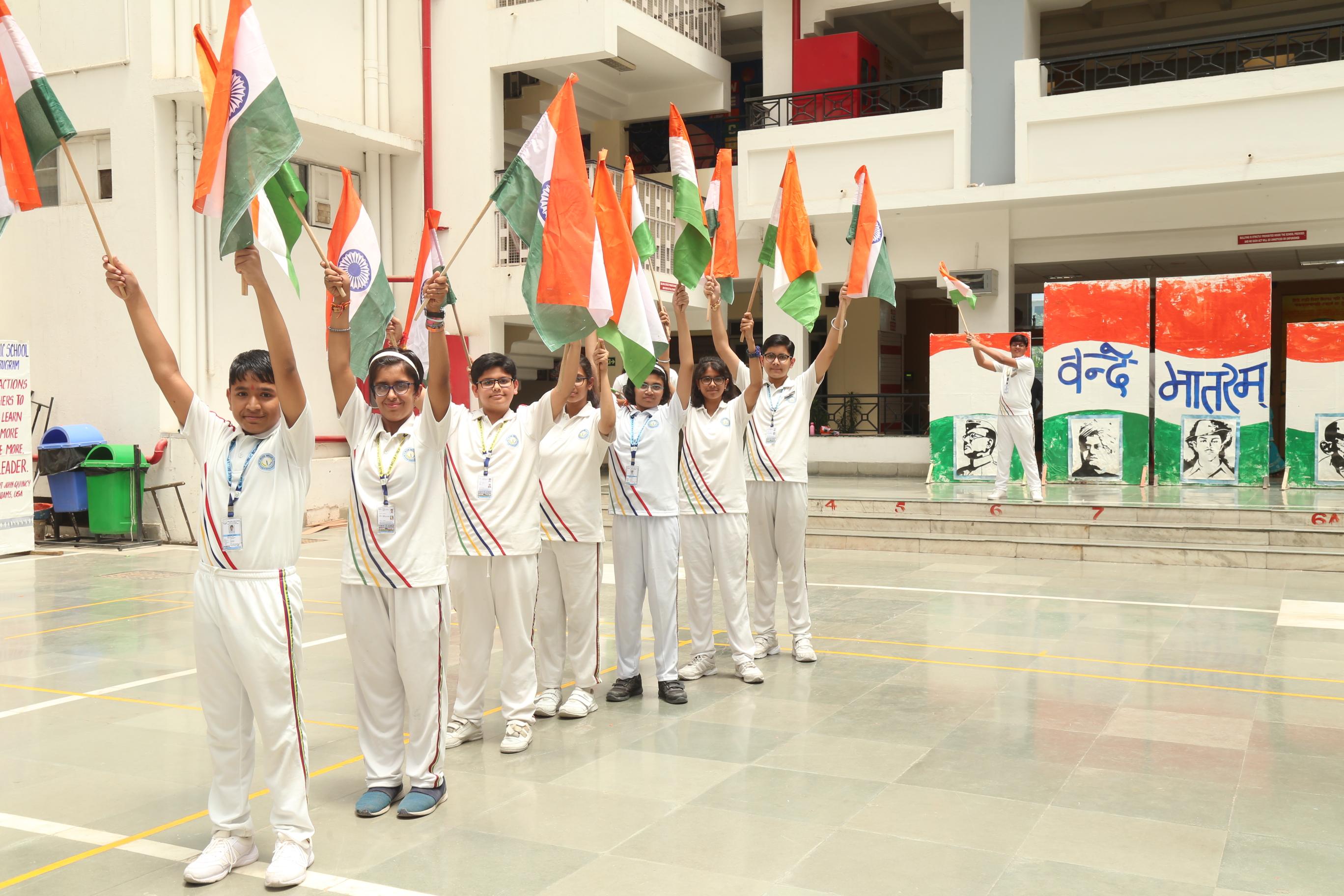 CELEBRATING THE HUES OF FREEDOM – AKAM
13th August, 2022
The Independence Day commemorates the brave young men who gave up their lives to liberate India from the manacles of thraldom. On the occasion of 76th Independence Day, students of Blue Bells Publi...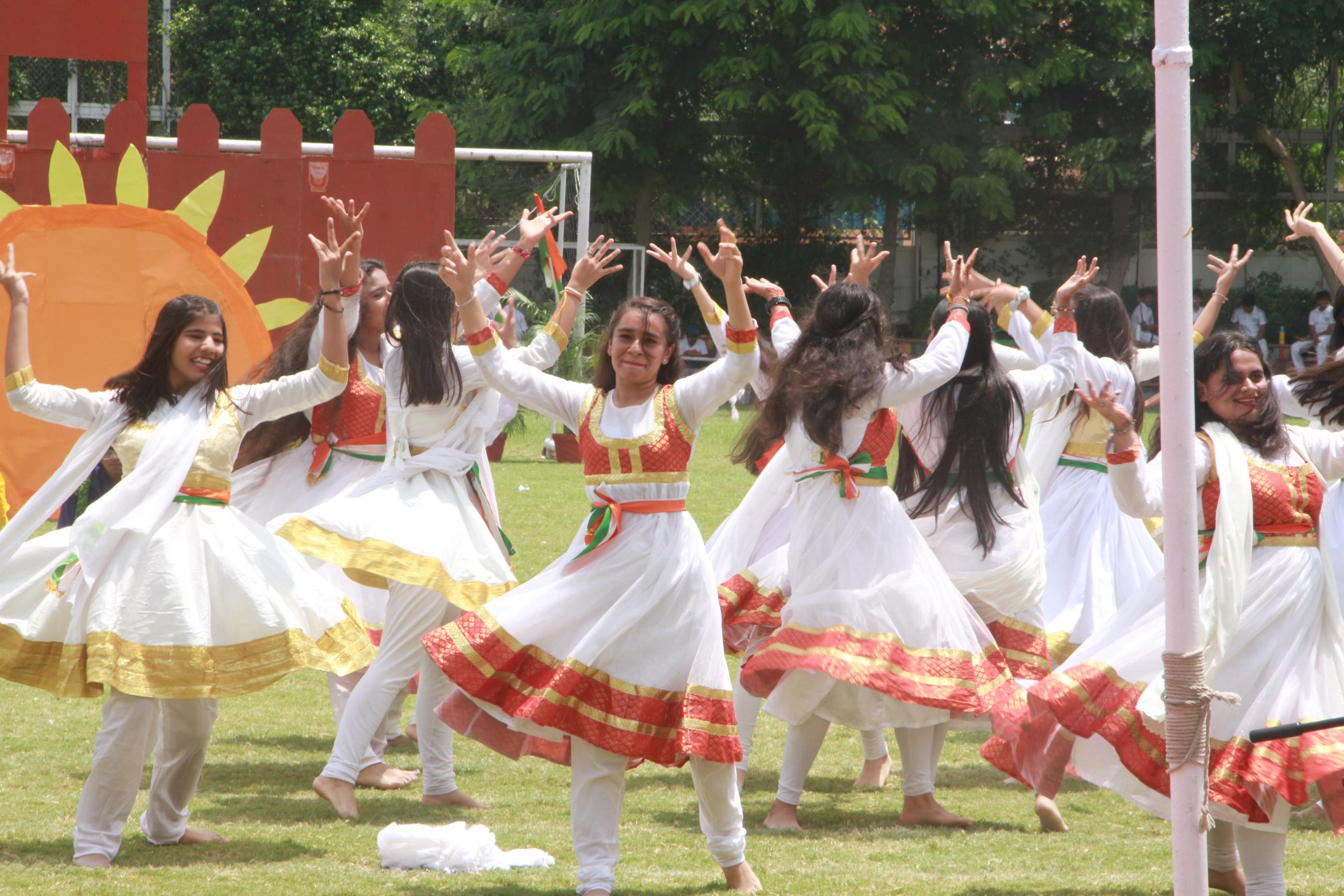 AKAM( Azadi ka Amrit Mahotsav) at Blue Bells Public School
13th August, 2022
The Tricolour hoisted majestically, a confident display of March Past, fervent patriotic renditions, splendid folk dances, army personnel and so much more! India's 76th Independence Day was celebr...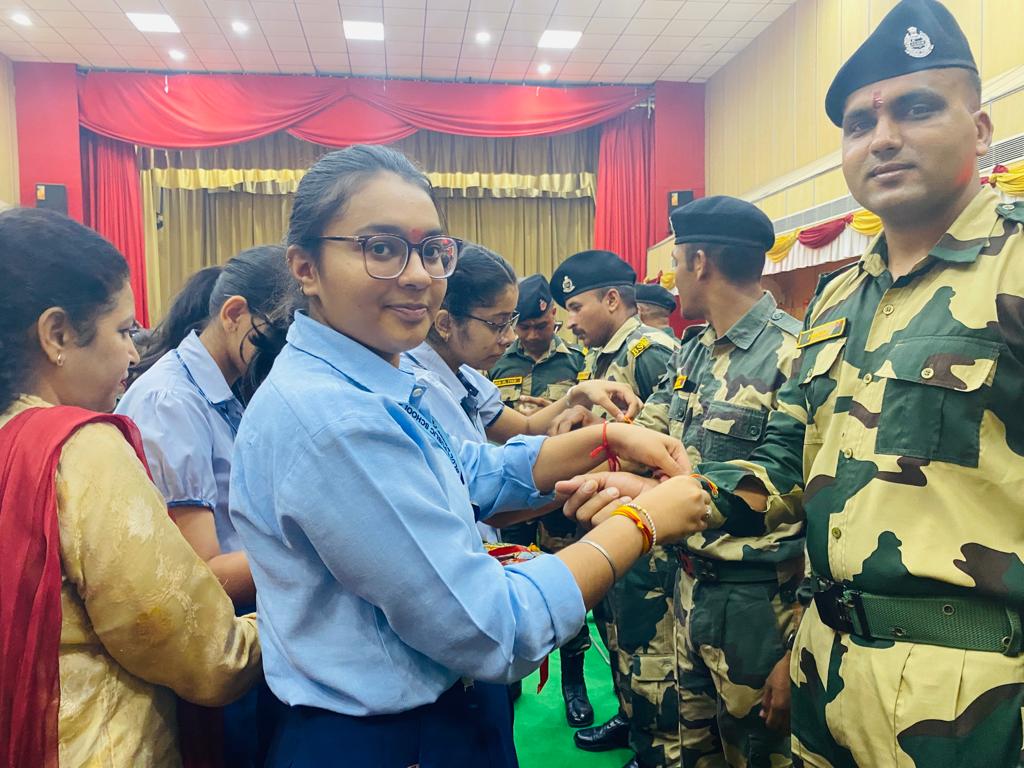 RAKSHA BANDHAN CELEBRATION
12th August, 2022
Our days are full of life, And nights are blessed with peace,   Our festivals are full of jollity, And our happiness has that soulful satisfaction, And it is all because of the soldiers ...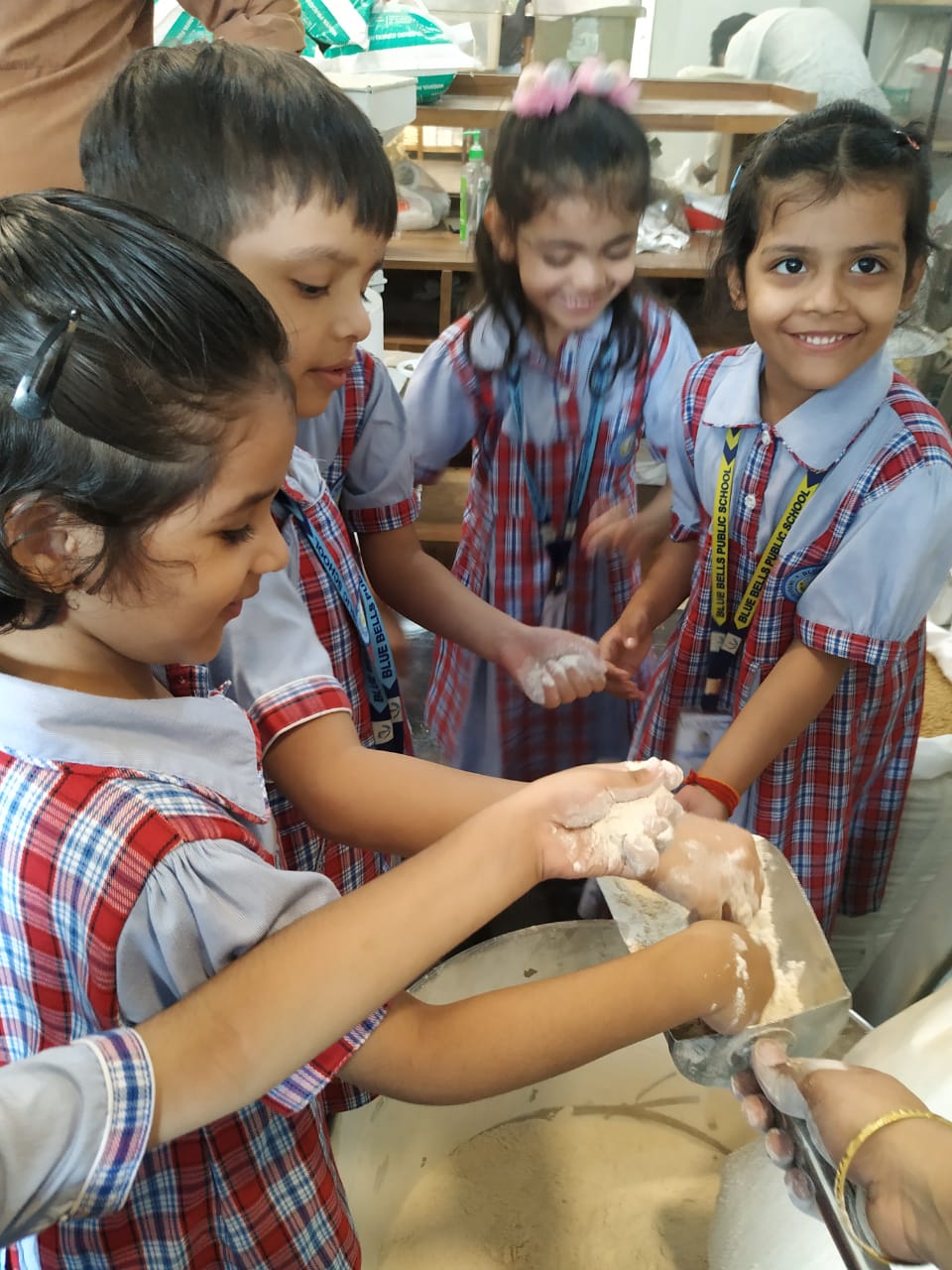 VISIT TO FLOUR MILL
9th August, 2022
"Tell me and I forget, teach me and I may remember, involve me and I learn." In sync with the ongoing theme 'Farm to Table', an educational trip to a Flour Mill was organized for the studen...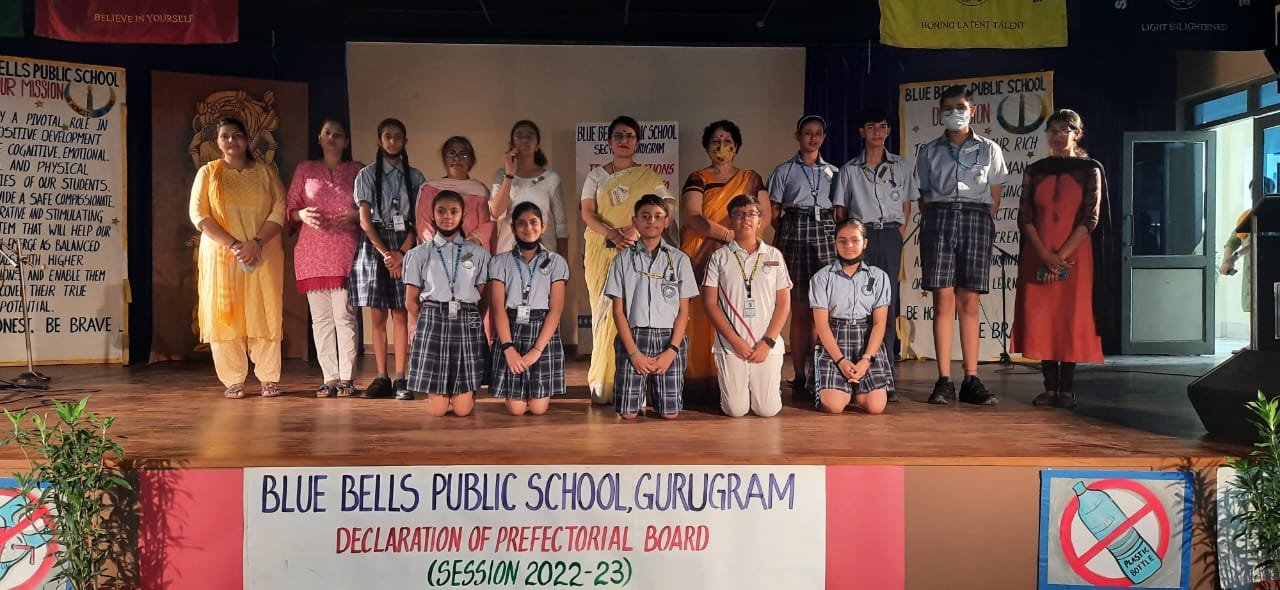 WORLD NATURE CONSERVATION DAY (MIDDLE WING)
2nd August, 2022
  Conservation means the wise use of the earth and its resources for the lasting good of men.   To make the students aware of the importance of conservation of nature is the most urgent need of t...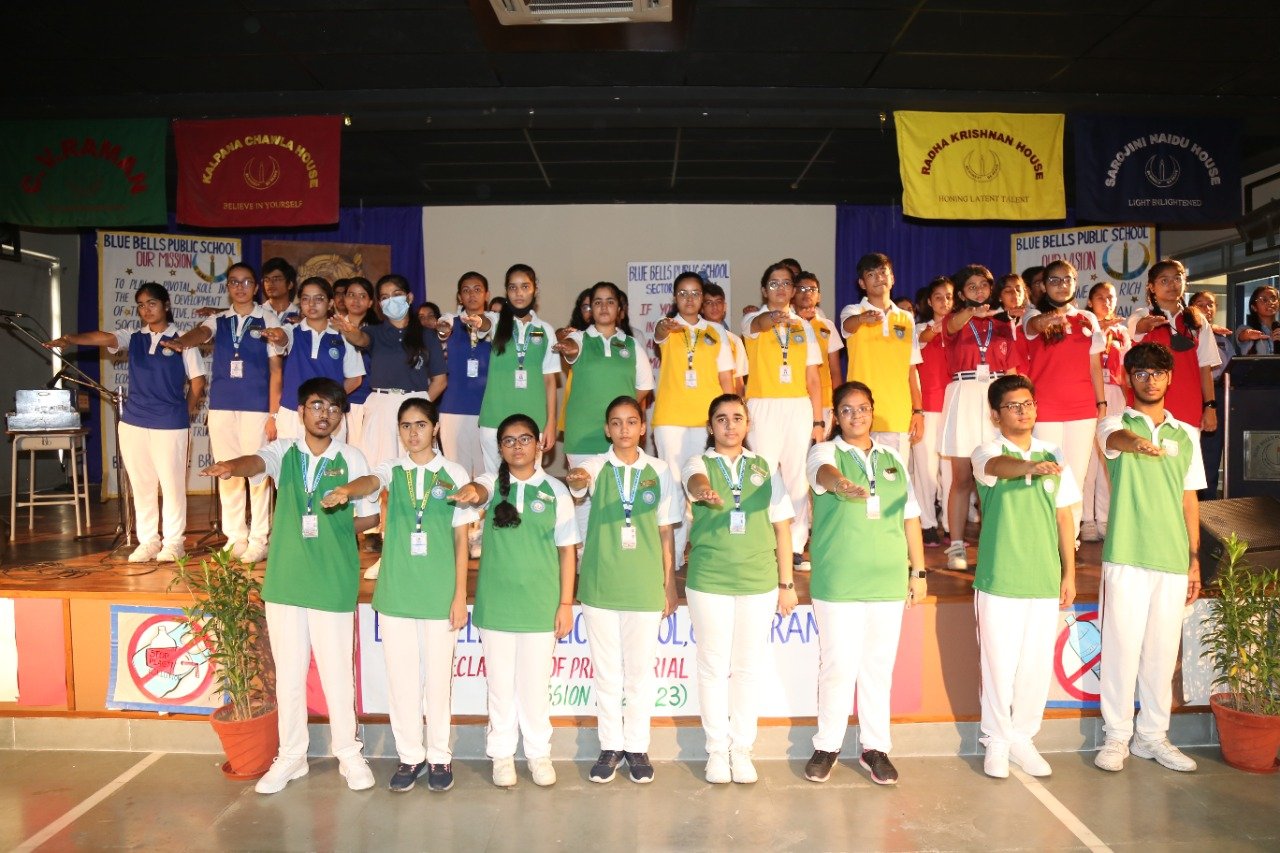 ASSEMBLY ON LEADERSHIP
2nd August, 2022
"If your actions inspire others to dream more. Learn more, do more and become more, you a leader!"   On this thoughtful note, Class XI-B began with its presentation of the Morning Assembly. ...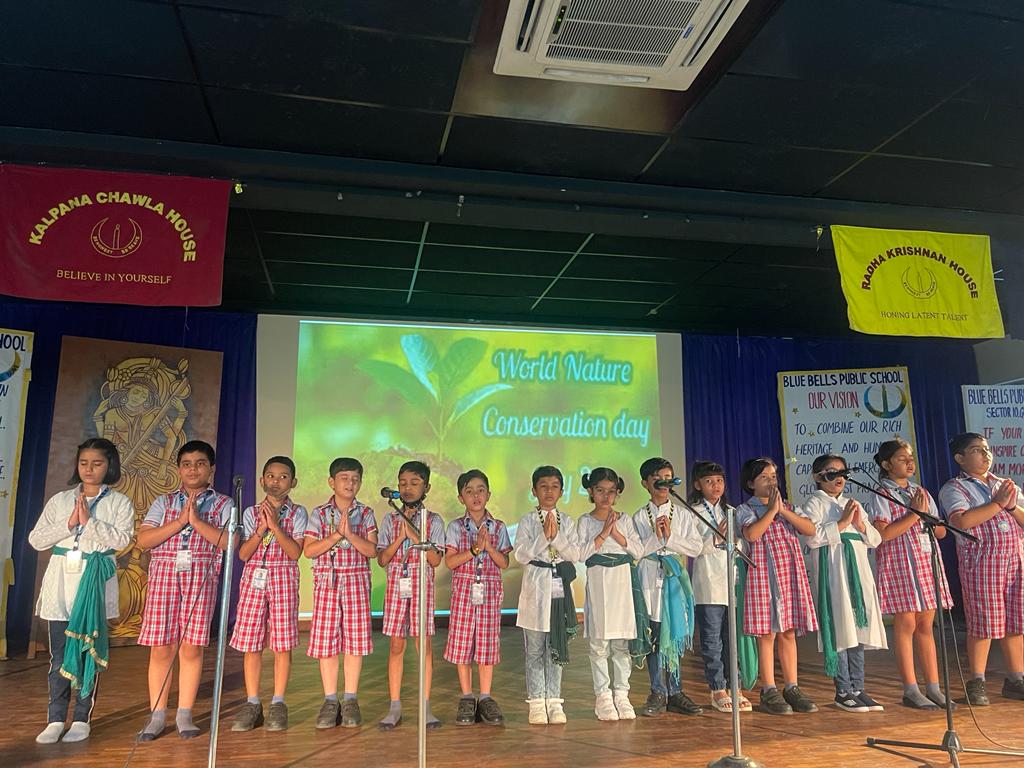 WORLD NATURE CONSERVATION DAY
2nd August, 2022
"Environment is a gift from God, taking care of it is a return gift." World Nature Conservation Day is celebrated across the world to raise awareness about protecting precious nature and nat...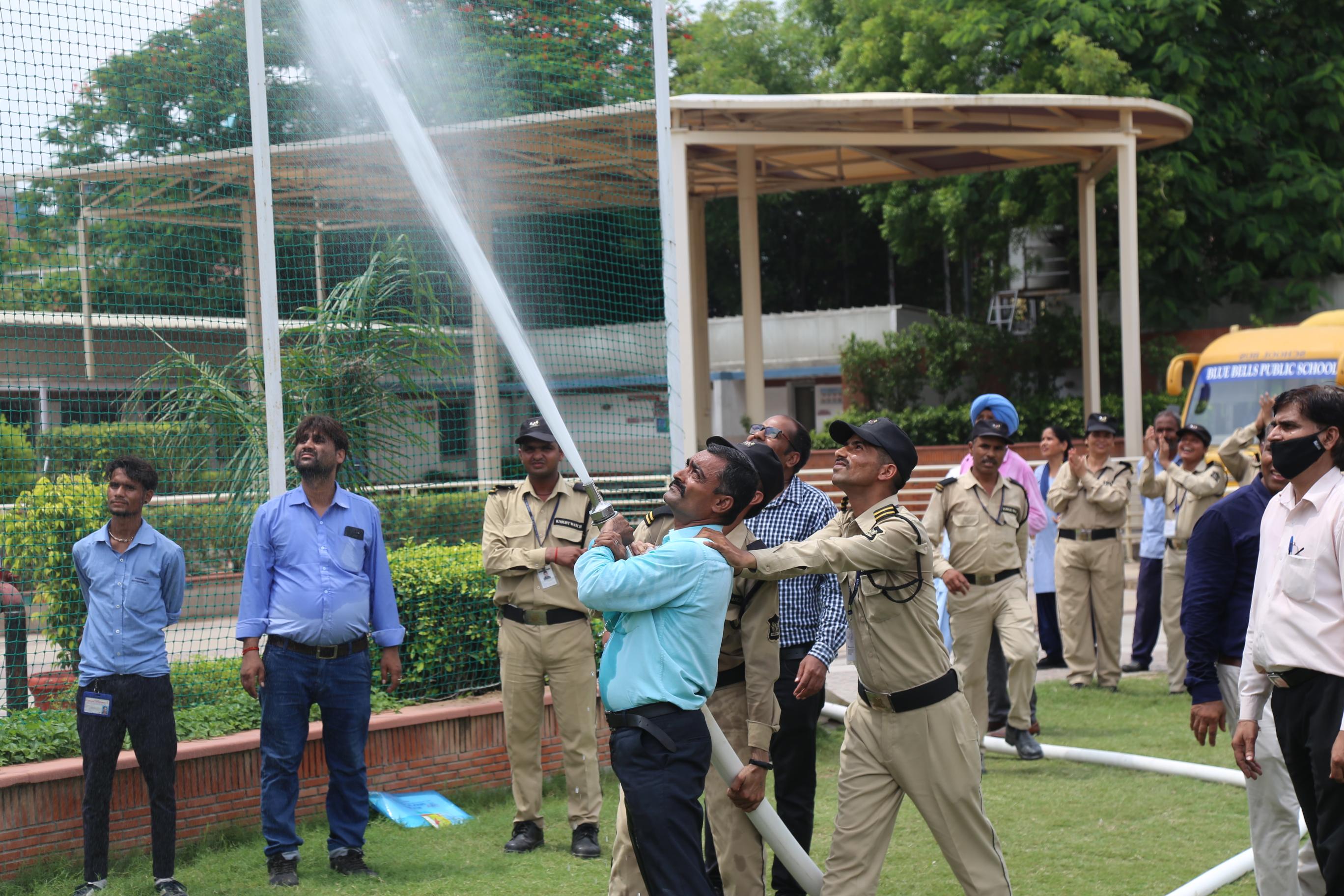 MOCK FIRE EVACUATION DRILL AT BBPS
2nd August, 2022
To educate and train the students for unforeseen emergencies like fire or any natural calamity, Blue Bells Public School conducted a mock Fire Evacuation Drill on July 29, 2022. The drill was orga...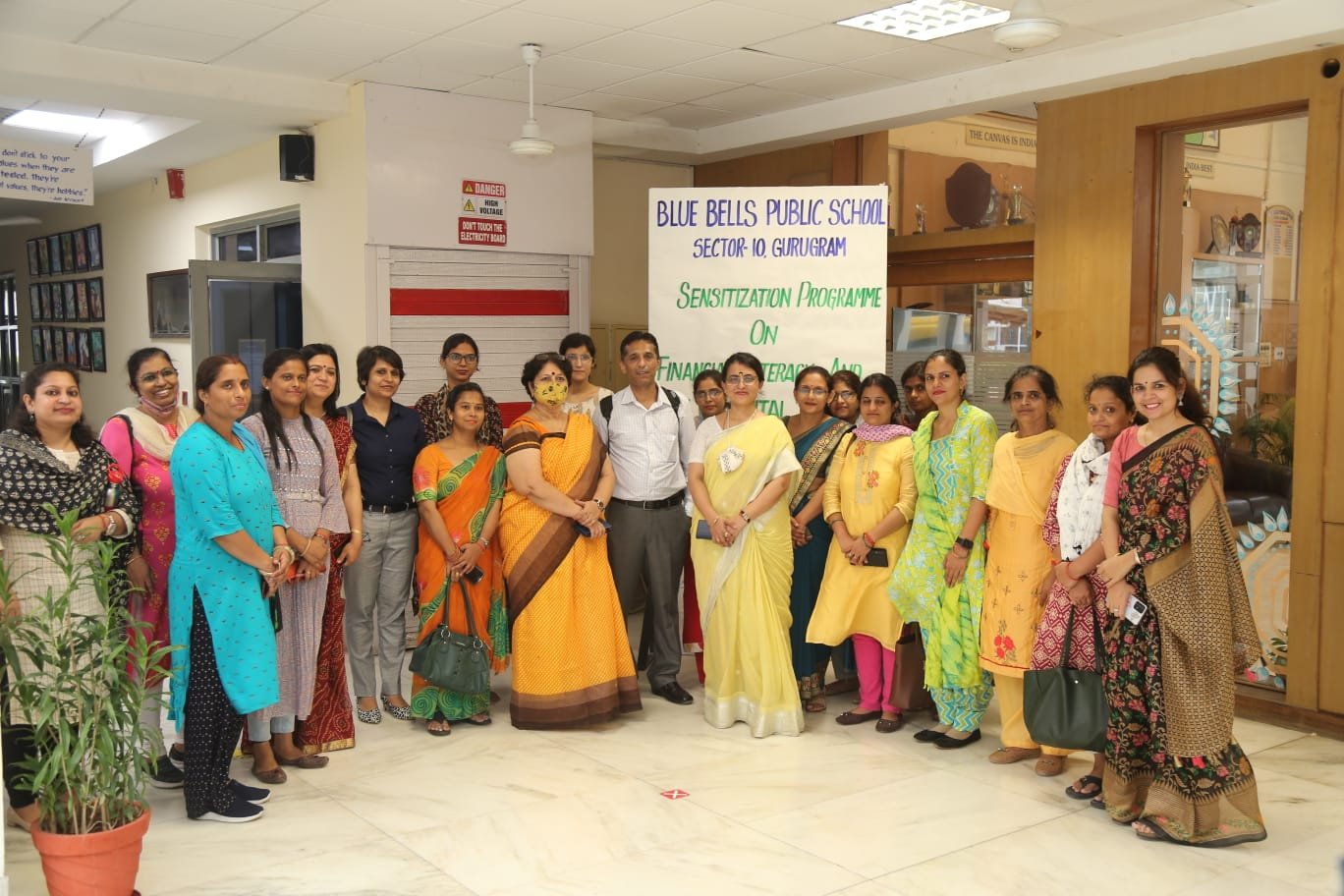 Financial Literacy and use of Digital Tools
2nd August, 2022
Blue Bells Public School hosted a workshop on Financial Literacy with the aim to sensitize teachers across the country on basics of financial literacy and use of digital tools that are relevant in t...
Showing 1 - 10 of 654 Previous
Next