Events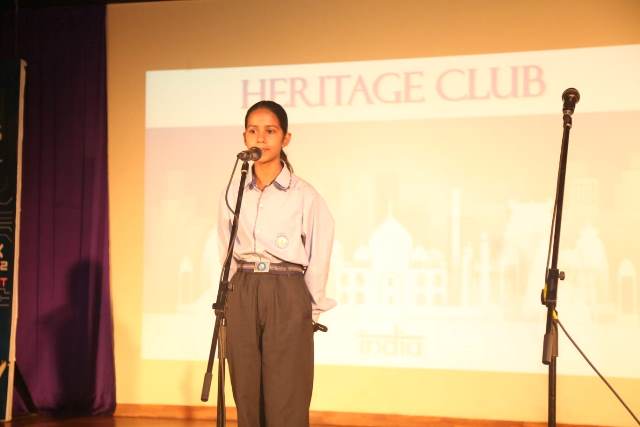 HERITAGE CLUB ASSEMBLY ( MIDDLE WING )
2nd December, 2022
India is a land of diversity- in cultures, religions and languages. Heritage Club at Blue Bells Public School, aims at making the students take pride in this unique diversity of our country, and its r...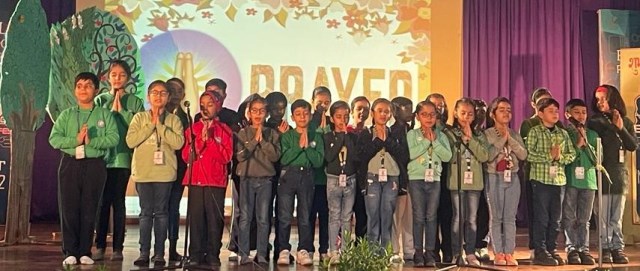 ASSEMBLY ON PLANTS –OUR FRIENDS
1st December, 2022
"To plant a garden is to believe in tomorrow." Plants are the most beautiful and vital part of nature which help in supporting life on earth. Carrying forward this thought process, the students o...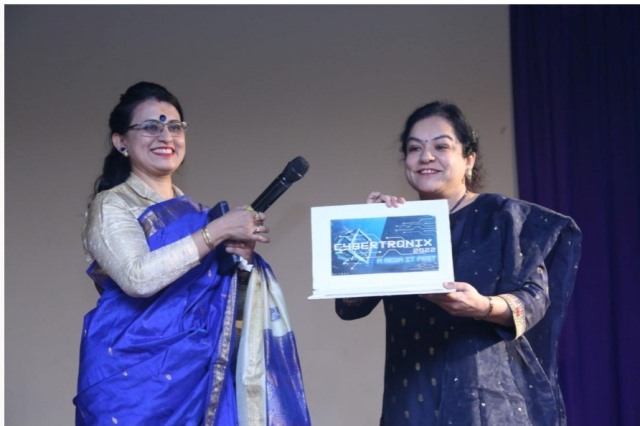 INTER-SCHOOL IT FEST- CYBERTRONIX 2022
29th November, 2022
BBPS HOSTS INTER-SCHOOL IT FEST- CYBERTRONIX 2022.  Cybertronix 2022 was proudly hosted by Blue Bells Public School to motivate the young technocrats to design, invent, innovate and create new techn...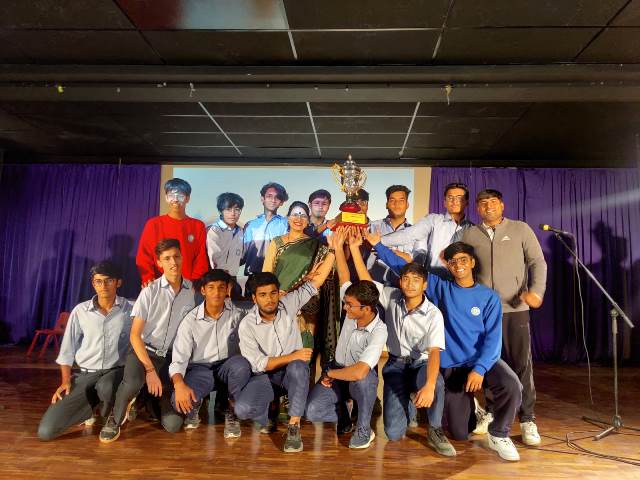 Eco Club Assembly
25th November, 2022
ECO CLUB ENCOURAGES SUSTAINABILITY  The aim of the Eco Club is to spread awareness among students, parents, and neighbourhood for having sound environmental behaviour and to take up meaningful envir...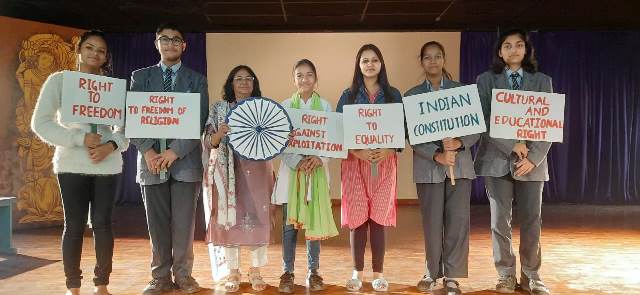 NATIONAL CONSTITUTION DAY
25th November, 2022
NATIONAL CONSTITUTION DAY CELEBRATION  "Constitution is not a mere lawyer's document, it is a vehicle of life, and its spirit is always the spirit of Age." — B.R. Ambedkar  National Consti...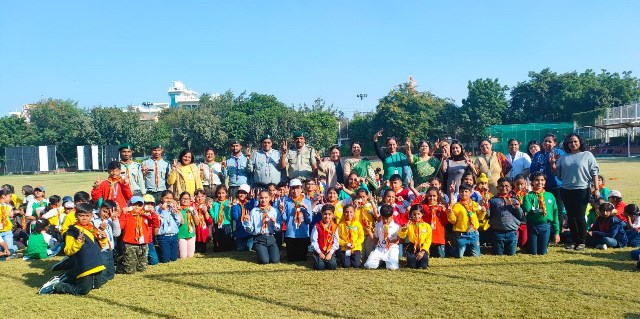 SCOUTS & GUIDES CAMP
23rd November, 2022
Building confidence and teaching skills to the young generation will ensure that the valuable citizens of tomorrow are ready. Keeping this in mind, a three-day Scouts & Guides Camp, in collaborat...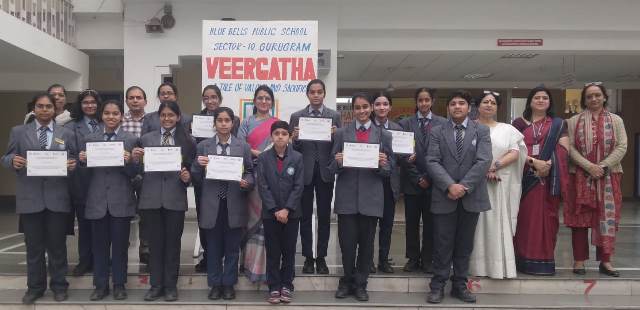 VEERGATHA PROJECT
23rd November, 2022
Veergatha Project was organized by CBSE under the Ministry of Education to give a befitting tribute to all the War Heroes of our country. Its aim is to instill love and sacrifice for the country in th...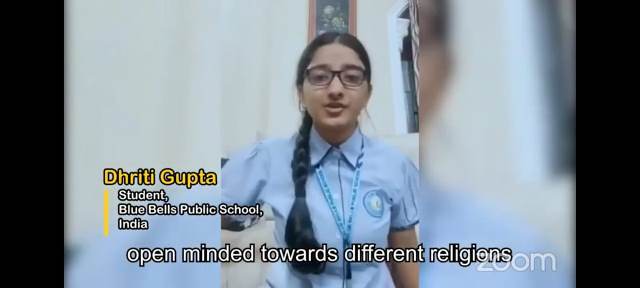 INTERNATIONAL DAY OF TOLERANCE
22nd November, 2022
Blue Bellian Teaches Tolerance to the World. It goes without saying that how important it is to foster tolerance with respect, acceptance, and appreciation of the rich diversity of our world's cult...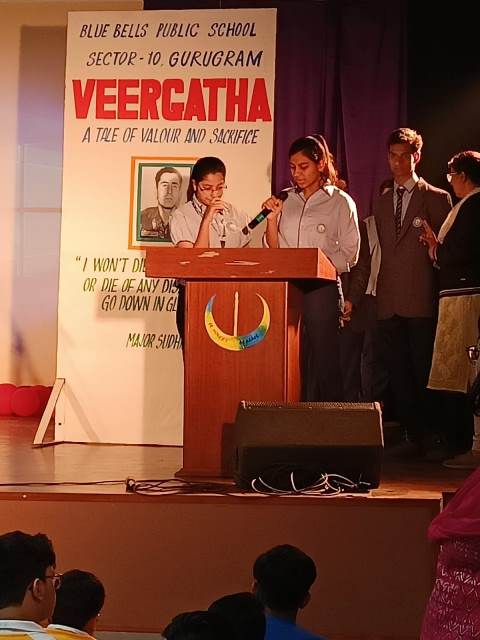 LEADERSHIP TALK
19th November, 2022
LEADERSHIP TALK AT BBPS   'School Innovation Council' is a novel initiative by CBSE to systematically handhold schools in establishing ideation, innovation, and entrepreneurial ecosystem in a susta...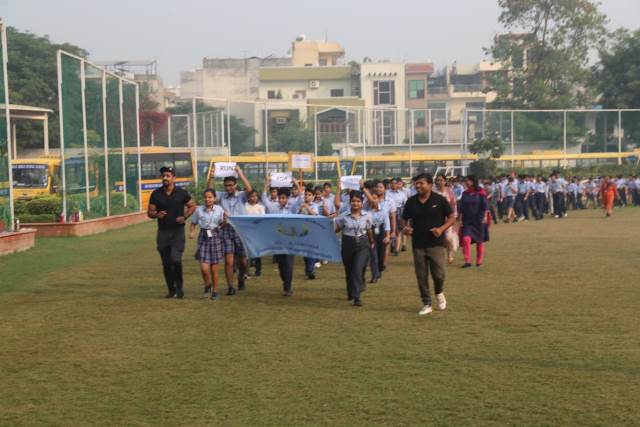 RUN FOR UNITY
18th November, 2022
Blue Bells Public School, Gurugram, organised "Run For Unity" on November 01, 2022 to commemorate the birth anniversary of the 'Iron Man of India', Sardar Vallabhbhai Patel. Students and teachers from...
Showing 1 - 10 of 703 Previous
Next